Cunningham have fitted many bespoke Baffle Curtains to large water works authorities right across the world. Working for and with your engineer, we can complete the fitting of these in a timely manner to ensure no delays. We have worked in many different countries with many different cultures and languages so we can be trusted to work alongside your engineering and fitting team.
Our Baffle Curtains are used by many water works authorities to ensure a structured flow of water through reservoirs. We manufacture these offsite from a durable material that can withstand long periods of submersion in water. This material has been tested to the highest possible standards in-house, but is also a tried and tested material used throughout our installations since 1969.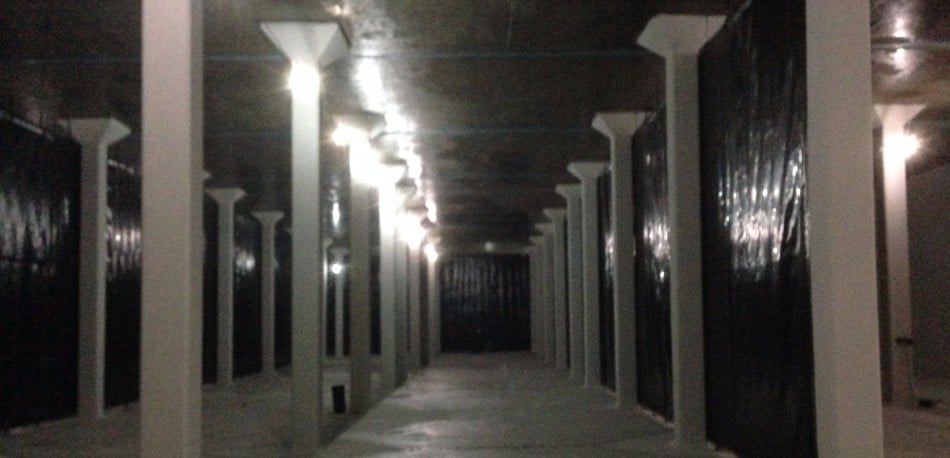 Once manufactured by our technical fabricators, they are ready to be shipped direct to site. This could be local or most likely on a remote site due to the nature of water processing. Once on site, these covers are ready to be lowered down inside the tank and fitted as per the working drawings of the site.
The extreme pressure that water can produce means that our baffle curtains need to be strong enough to withstand the constant barrage of pressure. Our curtains are heavily reinforced in areas that are put under extreme strain.
Baffle Curtains Quotation
Get a No Obligation Quote In 2 Hours or Less*
At Cunningham Covers we make it easy to get a quote for your exact specification using our clever forms. Simply enter the details of what you'd like, shape, size & colour and we'll follow up with an exact price for your cover.
* During standard working hours. Quotes may take longer when we're experiencing a high volume.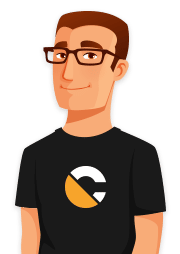 Want us to call you back?