At Cunningham, our mission is to enhance lives through the creation of Innovative Protective Solutions. This purpose resonates strongly with our line of Electric Vehicle (EV) Fire Blankets, where safety meets innovation.
Designed to effectively manage and contain fires in Electric Vehicles, our fire blankets play a crucial role in controlling flames and preventing the spread of toxic fumes. With a remarkable temperature resistance of up to 1600ºC, they provide a formidable defence against the most challenging conditions. Each blanket is contained within a waterproof carrying bag, ensuring quick and hassle-free deployment when needed.
While our standard blanket size is 8 x 6 meters, we recognise that different scenarios demand different solutions. Hence, our blankets can be tailored to suit any dimensions, providing flexibility to meet your specific requirements.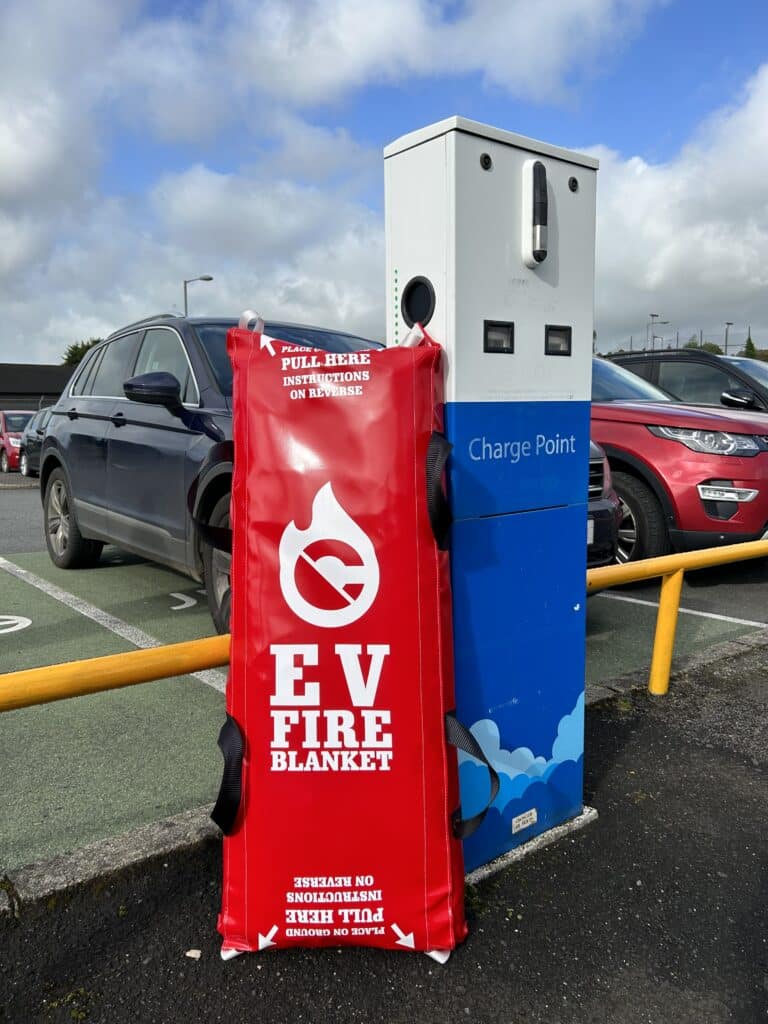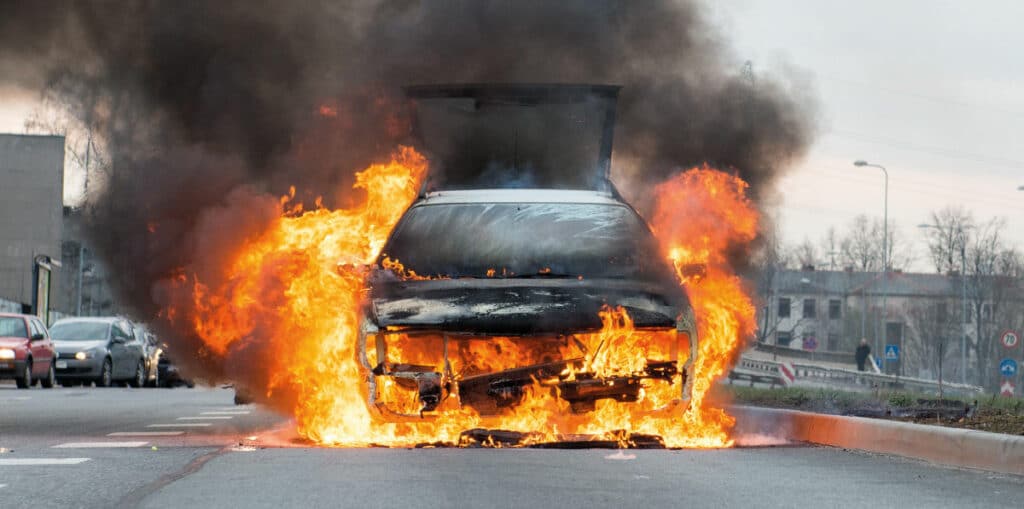 Benefits of EV Fire Blankets
Our fire blankets are manufactured using industrial grade fireproof material. This allows the blanket to contain and extinguish fires in electric vehicles by smothering the battery so the fire doesn't spread.
Our EV Fire blankets are designed so that they are easy to use and can be deployed in any location. They are lightweight and come stored in a compact, lightweight, collapsible bag. Suitable for moving on a portable trolley.
Cunningham's EV Fire Blankets are the ideal cost effective solution for EV owners. They are less expensive than many other fire suppression method and will help reduce costs of repairs if a fire was to occur.
The fire blankets help enhance the safety of the vehicle by reducing the risk of injury or damage caused by the fire. They reduce the risk of explosions and other hazards.
Industries Benefitting from EV Fire Blankets
Ideal for any location, especially in areas with a high concentration of vehicles, it's designed to be the perfect fit for all users.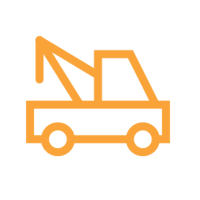 Towing Services
Rescue vehicles regularly attend broken down and faulty vehicles along road sides where vehicle fires may ignite. This means it is important to have a EV fire blanket at hand.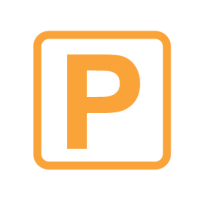 Car Parks
In car parks and multi-storey car parks where cars are parked in close proximity, the risk of car fires spreading is high. Our EV blankets are a necessity here.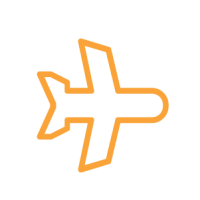 Airports
Airport car parks have a lot of cars park together, along with terminal transport vehicles. This concentration of vehicles means the spread of vehicle fires are high. Our EV fire blankets throughout are key to preventing this from happening.
Fuel Stations
Fuel and charging stations are highly flammable areas and the spread of fire to explosive elements can cause huge damage and harm. Cunningham EV fire blankets can prevent the spread of fire on both fuel and charging stations.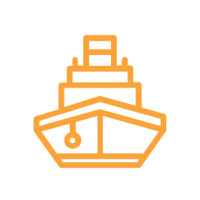 Ferries
Preventing the spread of fires on car ferries is crucial for the safety of crew and passengers. Having our EV blankets strategically placed is paramount to prevent the spread of fire.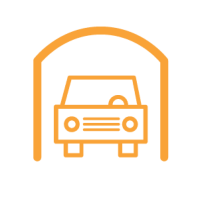 Road Tunnels
Having a Cunningham EV fire blankets placed throughout road tunnels can be a very effective and preventive solution to stop the spread of harmful gases from car fires in road tunnels.
Enquire Now about EV Fire Blankets
If you have a similar issue or indeed if this solution would work for you submitting an enquiry is easy and we'll get right back to you with a quote. If you prefer you can call us on 028 7964 2638 from the UK or 004428 7964 2638 from Ireland. We accept orders online or by phone.
Electric Vehicle Fire Blanket
Get a No Obligation Quote In 2 Hours or Less*
At Cunningham Covers we make it easy to get a quote for your exact specification using our clever forms. Simply enter the details of what you'd like, shape, size & colour and we'll follow up with an exact price for your cover.
* During standard working hours. Quotes may take longer when we're experiencing a high volume.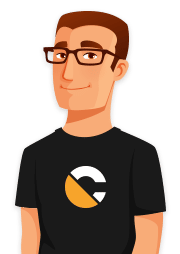 Want us to call you back?