Industrial strength Gale Breakers allow extra security within the Industrial, Construction and Agriculture Sectors.
Our made-to-measure Gale Breakers protect your livestock from harsh weather conditions, ideal for use in barns, sheds, storage buildings and indoor arenas.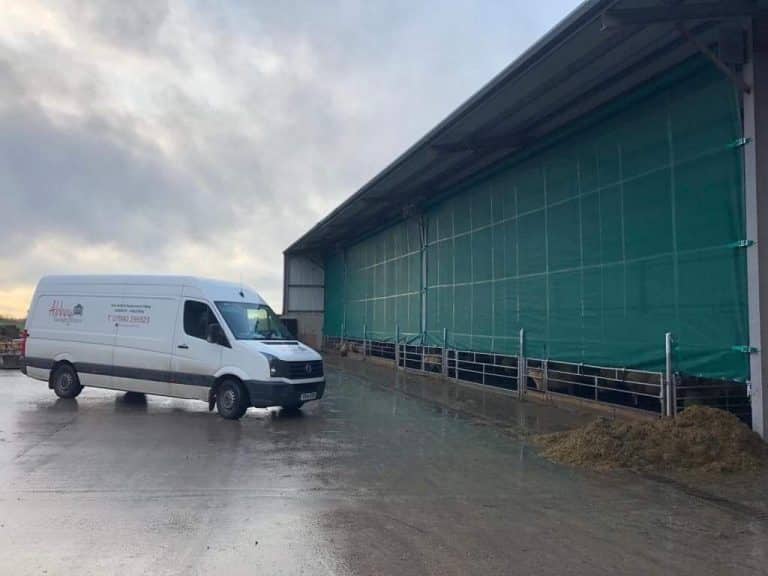 As with all of the products Cunningham manfacture all gale breaker bespoke for your needs. We can manufacture your cover to hung in along the full length and height of your barn/shed.
Benefits include:
Get a No Obligation Quote In 2 Hours or Less*
At Cunningham Covers we make it easy to get a quote for your exact specification using our clever forms. Simply enter the details of what you'd like, shape, size & colour and we'll follow up with an exact price for your cover.
* During standard working hours. Quotes may take longer when we're experiencing a high volume.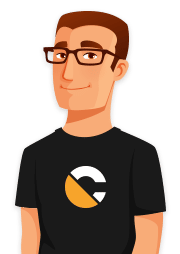 Want us to call you back?