Our ability to manufacture for any size and shape, allows us to produce Industrial Netting for a wide variety of applications, bespoke to your specifications. 
Previous examples include:
The Industrial Netting for tipper trailers ensure safe transportation of materials with the added security that no spillages will occur. This also applies to skip nets, with heavy loads being moved to their final destination, you can be certain the netting is the most reliable and easiest method.
Industrial Netting Quotation
Get a No Obligation Quote In 2 Hours or Less*
At Cunningham Covers we make it easy to get a quote for your exact specification using our clever forms. Simply enter the details of what you'd like, shape, size & colour and we'll follow up with an exact price for your cover.
* During standard working hours. Quotes may take longer when we're experiencing a high volume.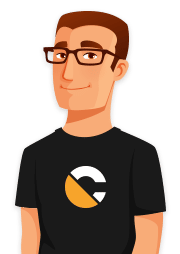 Want us to call you back?