Temporary Building Covers Made to Measure
Temporary fabric buildings have gained popularity in many industries for applications such as: hay and feed storage, horse riding arenas, commercial, manufacturing, warehousing, sand and salt storage for county council and road maintenance departments, environmental management, aviation, airplane hangars, marine, government and emergency shelters.
Building wraps made to any size
Building covers are sometimes referred to as building wraps. These are usually used for advertisement purposes. We produce building wraps, digitally printed mesh banners, scaffolding covers, billboards, outdoor advertising, wall murals, printed media, large signs and full colour hoardings.
Building wraps are not always used for advertising, they can be used to obscure building sites, buildings under-going work, sometimes including a sneak preview of what will be unveiled. Some building wraps are even used while refurbishment of an older building is being undertaken, to make it a more pleasurable image for the viewer.
Submit an enquiry above and we'll get right back to you with a quote. If you prefer you can call us on 028 7964 2638 from the UK or 004428 7964 2638 from Ireland.
Temporary Building Covers Quotation
Get a No Obligation Quote In 2 Hours or Less*
At Cunningham Covers we make it easy to get a quote for your exact specification using our clever forms. Simply enter the details of what you'd like, shape, size & colour and we'll follow up with an exact price for your cover.
* During standard working hours. Quotes may take longer when we're experiencing a high volume.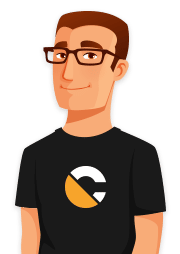 Want us to call you back?