In the construction industry, it's important to protect materials from harsh weather elements. In particular materials such as bricks and plasterboard are susceptible to the elements which will lead to increased costs if needing replaced.
Cunningham's Pallet Covers work as a protective measure to preserve your materials while on construction sites or while in storage. Made from heavy-duty PVC you can be sure that our covers are built to last, which helps reduce the cost and need for one-off disposable covers. The material is hard-wearing and puncture resistant, meaning it can withstand any punishment it may come in contact with. We can include eyelets to allow the cover to be securely fastened to the material/pallet. We can also include your company branding on your cover to help promote your business or brand further.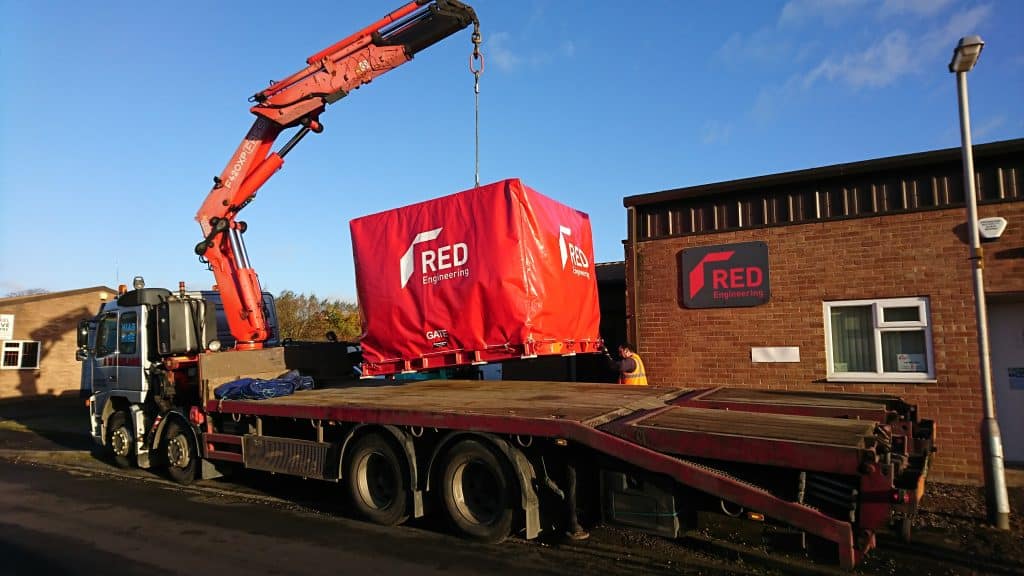 Get a No Obligation Quote In 2 Hours or Less*
At Cunningham Covers we make it easy to get a quote for your exact specification using our clever forms. Simply enter the details of what you'd like, shape, size & colour and we'll follow up with an exact price for your cover.
* During standard working hours. Quotes may take longer when we're experiencing a high volume.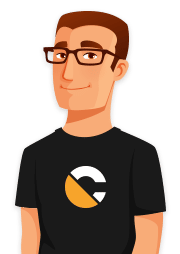 Want us to call you back?