Out-Of-Use/Service Covers for traffic lights, signs and signalling companies. Can be branded and for the company, project, authority or can be made on orange PVC. We can produce covers for long-term or short-term applications.
As all our products are made bespoke, we are able to design and manufacture your cover to fit any shape or size of signal, sign or machinery.
Applications which these covers can be used on include but are not limited to:
Traffic Light covers
Signal head covers
Pedestrian Signal covers
Parking Pay Machines
Parking Meters
Electric Vehicle Charging Stations
Covers for out-of-service factory machinery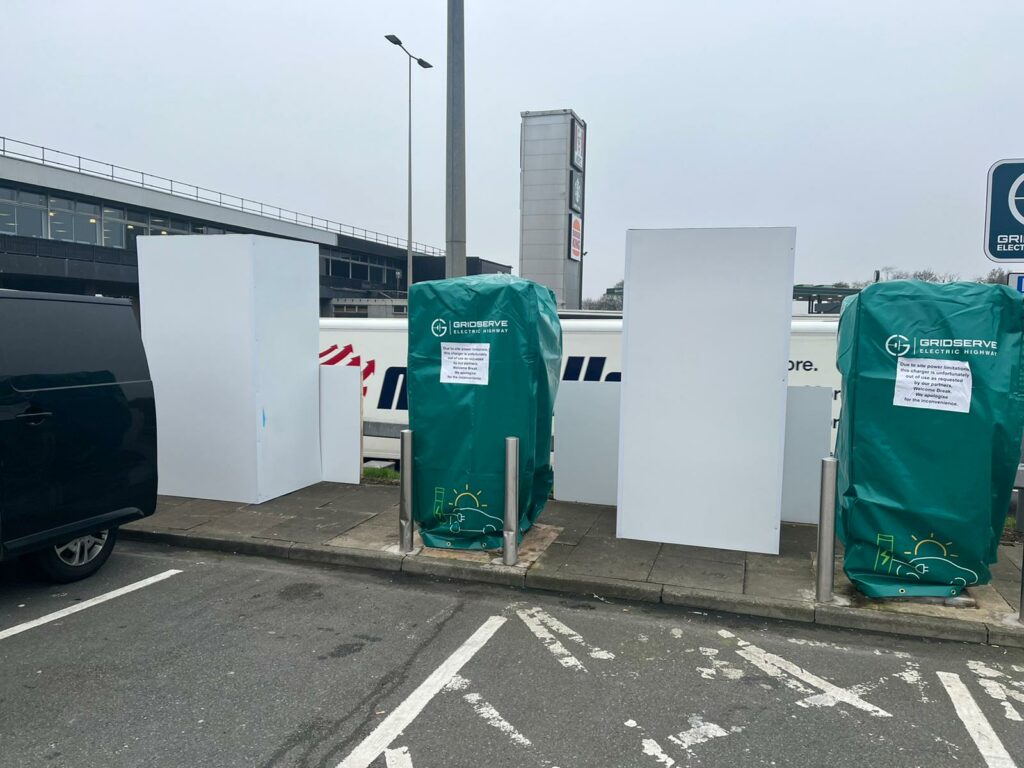 Out-Of-Use/Service Covers Quotation
Get a No Obligation Quote In 2 Hours or Less*
At Cunningham Covers we make it easy to get a quote for your exact specification using our clever forms. Simply enter the details of what you'd like, shape, size & colour and we'll follow up with an exact price for your cover.
* During standard working hours. Quotes may take longer when we're experiencing a high volume.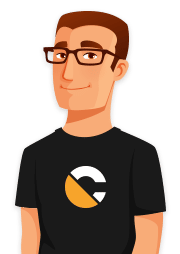 Want us to call you back?