At Cunningham, our purpose is to improve the lives through the manufacture of clever protective covers. We aim to achieve this by protecting high value machinery and robotic assets unused in the manufacture of products and services. Our training in manufacturing engineering and experience in industrial textiles enables us to constantly look for ground breaking and proactive solutions to protect your robots. Our Protective Covers for Industrial Robots are designed to your specification, to keep safe your machinery during use and inactivity.
Our Technical Sales Team are here to help and guide you in your project. If you have an upcoming project that requires our Robot Covers, contact us today.
Get a No Obligation Quote In 2 Hours or Less*
At Cunningham Covers we make it easy to get a quote for your exact specification using our clever forms. Simply enter the details of what you'd like, shape, size & colour and we'll follow up with an exact price for your cover.
* During standard working hours. Quotes may take longer when we're experiencing a high volume.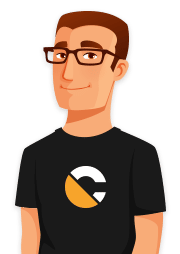 Want us to call you back?