Cunningham Covers creates bespoke Concrete Curing Blankets that are durable, lightweight and easy to use. Our blankets are available for use across a wide range of industries and can be delivered locally or shipped internationally.
Concrete curing blankets are used during the concrete drying process and are used to protect against unruly weather conditions, to ensure the most effective curing process for your concrete. The durability of our covers ensures protection all year round, preventing any unhelpful temperatures affecting the curing process.
Our customer feedback has indicated that the insulated blanket payed back in less than 6 months due to reduced amount of cement required and heating oil on the bed.
All our covers are custom made to order, so allow 2-3 weeks for manufacturing and delivery.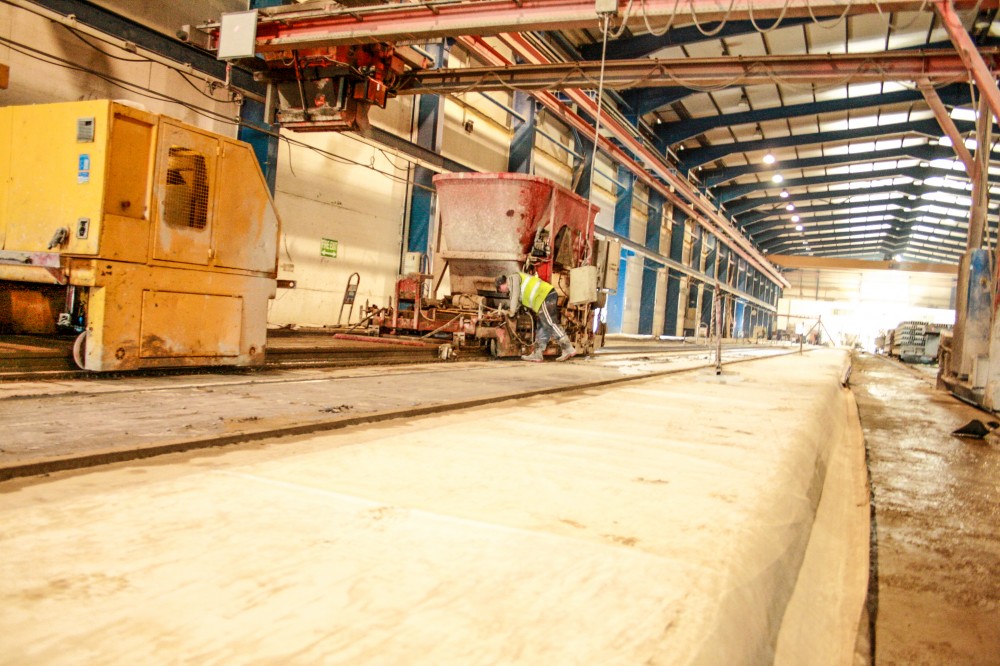 With over 50 years of experience across the industry, Cunningham Concrete Curing Blanket is a trusted curing solution that will achieve fast and efficient results for your business. Our made-to-order blankets ensure the best outcome for our customer's concrete curing process.
Whatever your specifications may be, we can manufacture your blankets to ensure they meet any demands. Whether it is a specific size you need or a specially designed PVC coating to protect against unruly weather, our blankets can be manufactured to ensure the best protection for your concrete.
We provide curing blankets for all types of concrete including holocore and beams, as well as specially produced blankets for culverts.
We can manufacture your bespoke concrete curing blanket to include the following:
Get a quote for your cover
Want us to call you back?
Concrete Curing Blankets Overview
Get a No Obligation Quote In 2 Hours or Less*
At Cunningham Covers we make it easy to get a quote for your exact specification using our clever forms. Simply enter the details of what you'd like, shape, size & colour and we'll follow up with an exact price for your cover.
* During standard working hours. Quotes may take longer when we're experiencing a high volume.