Cunninghams Refrigeration Curtains act as an alternative to the usual off-the-shelf plastic strip curtains. These Refrigeration curtains are cost effective and act as a thermal barrier helping to create energy reductions and prevent floor ice in cold rooms.
Our insulated curtains provide an energy saving of 25-30% in cold areas, made with high quality grade PVC. While also maximising your return on investment in a short time period.
The thermal curtains are light and flexible and can be easily connected to the door frame through a specially designed track(rail).
They are easily maintained, cleaned and repaired, which helps to save costs on replacements.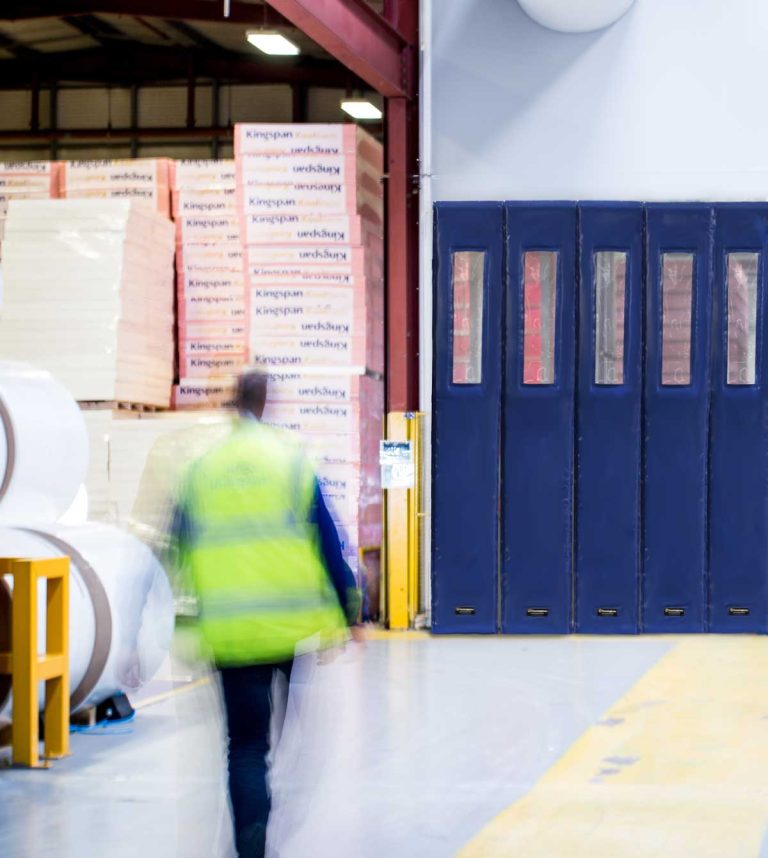 Refrigeration Curtains Quotation
Get a No Obligation Quote In 2 Hours or Less*
At Cunningham Covers we make it easy to get a quote for your exact specification using our clever forms. Simply enter the details of what you'd like, shape, size & colour and we'll follow up with an exact price for your cover.
* During standard working hours. Quotes may take longer when we're experiencing a high volume.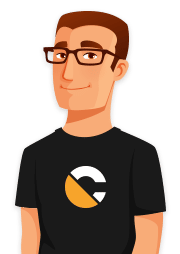 Want us to call you back?