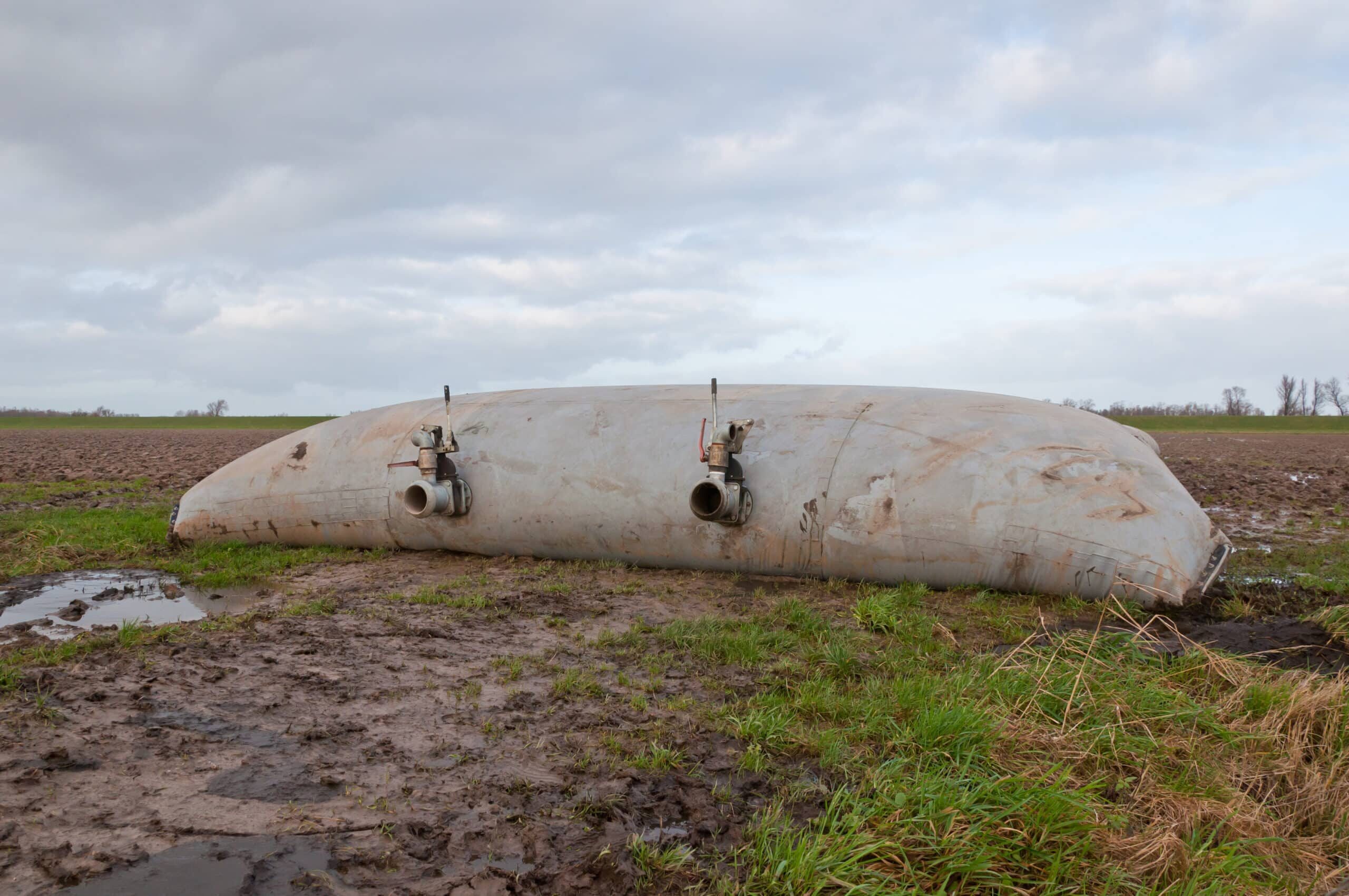 The Flexible Slurry Storage Bag, is an ideal solution for the storage of excess slurry, and no planning permission is required. The flexible slurry bag is easy to clean and move for both short-term and permanent solution to most storage requirements.
Using a highly durable 1300gsm Material that is compatible with ph between 4 and 11, a very high puncture resistance and long-lasting UV resistance. Our flexible agricultural tanks are suitable for storing various liquids, such as:
The perimeter of the Flexi Tank has several 100mm stirring valves which allow for the contents to be stirred at various points and in different directions. It is highly recommended that the contents are stirred on a regular basis. 
Waste water storage: agriculture, city effluent temporary storage.
Suitable for liquid leachates
Fire fighting: reservoirs, new land development water storage
Rainwater and water storage: horticulture, viticulture, roading construction, agriculture, building sites.
Industrial effluent storage
Farm effluent storage
Limited smell as tanks is totally enclosed (gas vents included)
No crusting on top of effluent
Safe – no chance of people or foreign matter falling in
Enclosed and 'self-supporting' system that goes up and down in height depending on how much liquid is inside
Full 10 Year manufacturer's warranty for textile and manufacture.
Expected life under normal conditions is up to 20 years
With a wide selection of inlet and outlet valves to suit any requirement. Our Slurry bag range is completely bespoke to your needs.
Get a No Obligation Quote In 2 Hours or Less*
At Cunningham Covers we make it easy to get a quote for your exact specification using our clever forms. Simply enter the details of what you'd like, shape, size & colour and we'll follow up with an exact price for your cover.
* During standard working hours. Quotes may take longer when we're experiencing a high volume.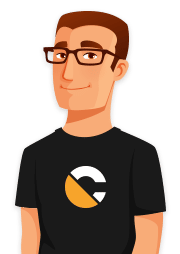 Want us to call you back?