Cunningham Covers Modular Building Covers, crafted from robust PVC, stand as a testament to durability and sustainability, ensuring your assets remain safeguarded—whether in transit or storage.
Why Choose Cunningham's Modular Building Covers?
Sustainability at the Forefront: We're on a mission to eliminate the use of single-use shrink wrap in the modular building sector. Our PVC-coated fabric covers, with a lifespan of up to 10 years, offer an eco-friendly alternative. This move towards sustainable practices addresses the growing concern of waste plastic in the environment—a challenge posed by litter and discarded building component wrappings.
Cost-Effective & Time-Efficient: Not only do our covers significantly reduce environmental impact, but they're also quicker to install and offer long-term savings. Say goodbye to single-use solutions and embrace the multi-use advantage of our covers.
Customised to Your Needs: Every cover is tailored to your specifications. Enhance functionality with our range of optional features which include:
Lifting loops for effortless fitting and removal.
Velcro flaps to access lifting eyes without removing the cover.
Industrial-strength Velcro ends for easy operator handling.
Eyelets and bungee cords for secure tying.
Interior eyelet tabs and optional loops around the cover's 'belly'—ensuring the sides remain intact during transit.
Reinforced edges and corners for added durability.
Optional full print for cost-effective branding and visibility.
Available in both 610gsm and 900gsm weights, every Cunningham cover ensures optimal protection tailored to your needs. Embrace the Future of Protection with Cunningham's Modular Building Covers. Where durability meets sustainability.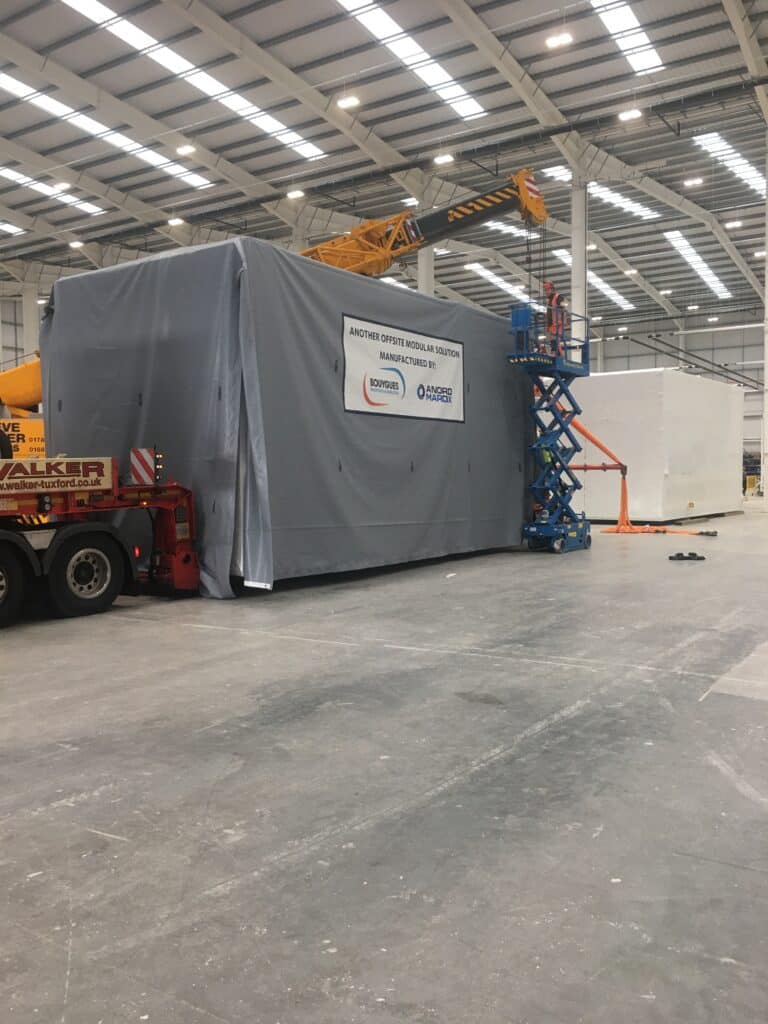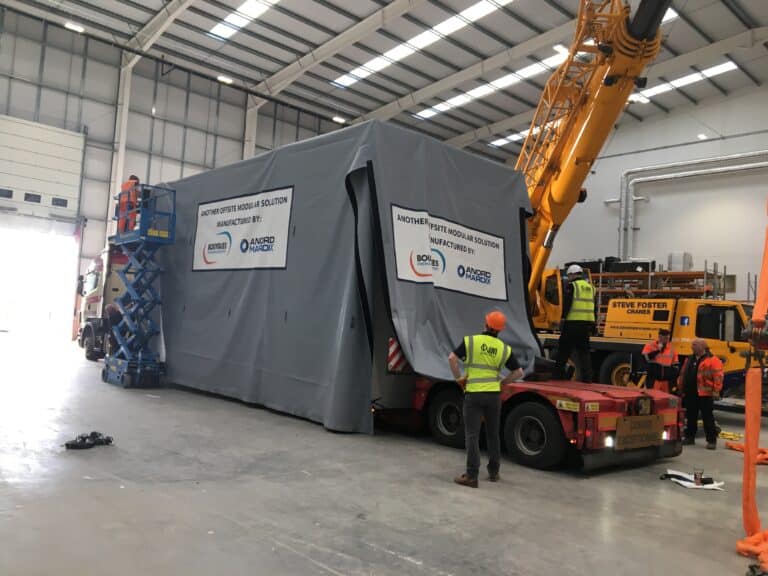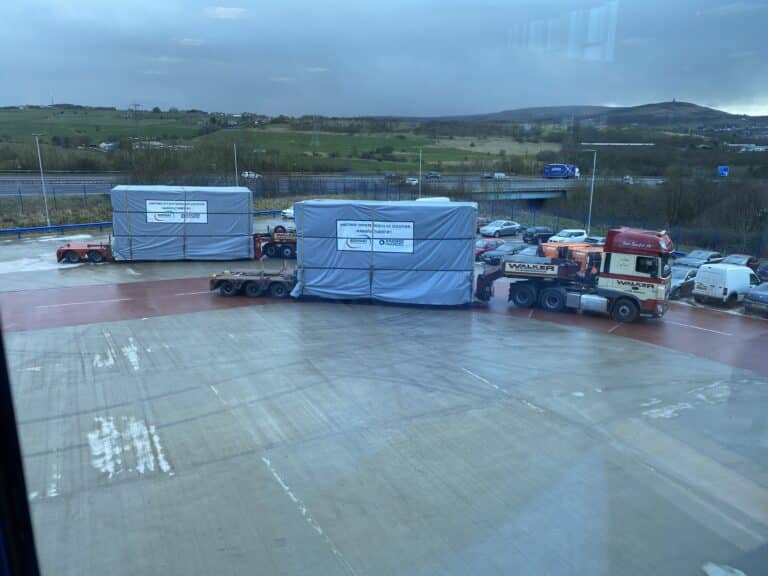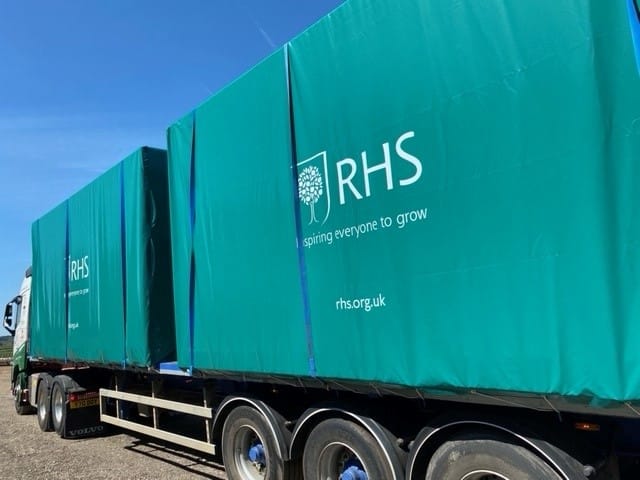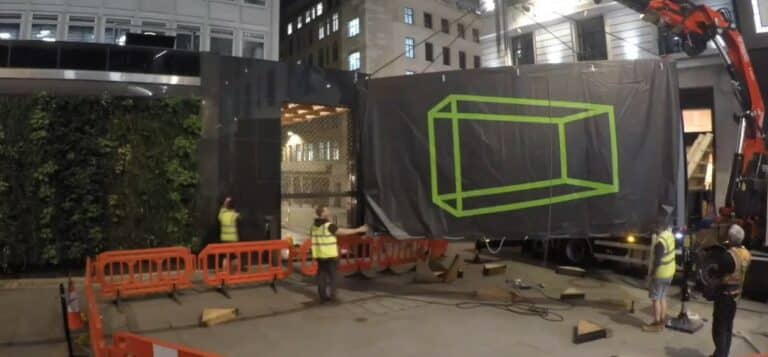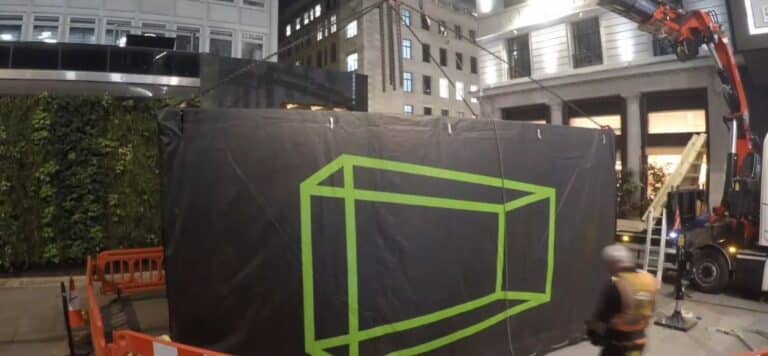 To order, submit an enquiry for a modular building cover by clicking the enquiry banner below or call us on 028 7964 2638 / 004428 7964 2638 from outside the UK.
Click here to check our our covers gallery for inspiration!
Get a No Obligation Quote In 2 Hours or Less*
At Cunningham Covers we make it easy to get a quote for your exact specification using our clever forms. Simply enter the details of what you'd like, shape, size & colour and we'll follow up with an exact price for your cover.
* During standard working hours. Quotes may take longer when we're experiencing a high volume.