Cunningham Covers make bespoke Ride-On Mower Covers to suit your frame out of 610g PVC c/w window, zips etc. or acrylic canvas. We make an exact template from your Ride-On Mower, or from an alternative Ride-On Mower of the same exact make and model.
Ride-On Mower Covers Quotation
Get a No Obligation Quote In 2 Hours or Less*
At Cunningham Covers we make it easy to get a quote for your exact specification using our clever forms. Simply enter the details of what you'd like, shape, size & colour and we'll follow up with an exact price for your cover.
* During standard working hours. Quotes may take longer when we're experiencing a high volume.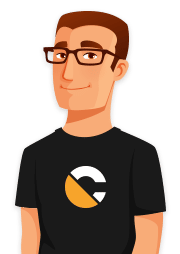 Want us to call you back?