In the rugged and demanding environment of the quarry industry, the protection and efficiency of your equipment are paramount. That's why Cunningham Covers offers an extensive range of specialised quarry conveyor covers tailored to meet your specific needs. Our products are meticulously designed to endure the challenging conditions of quarry operations, enhancing both the safety and longevity of your equipment.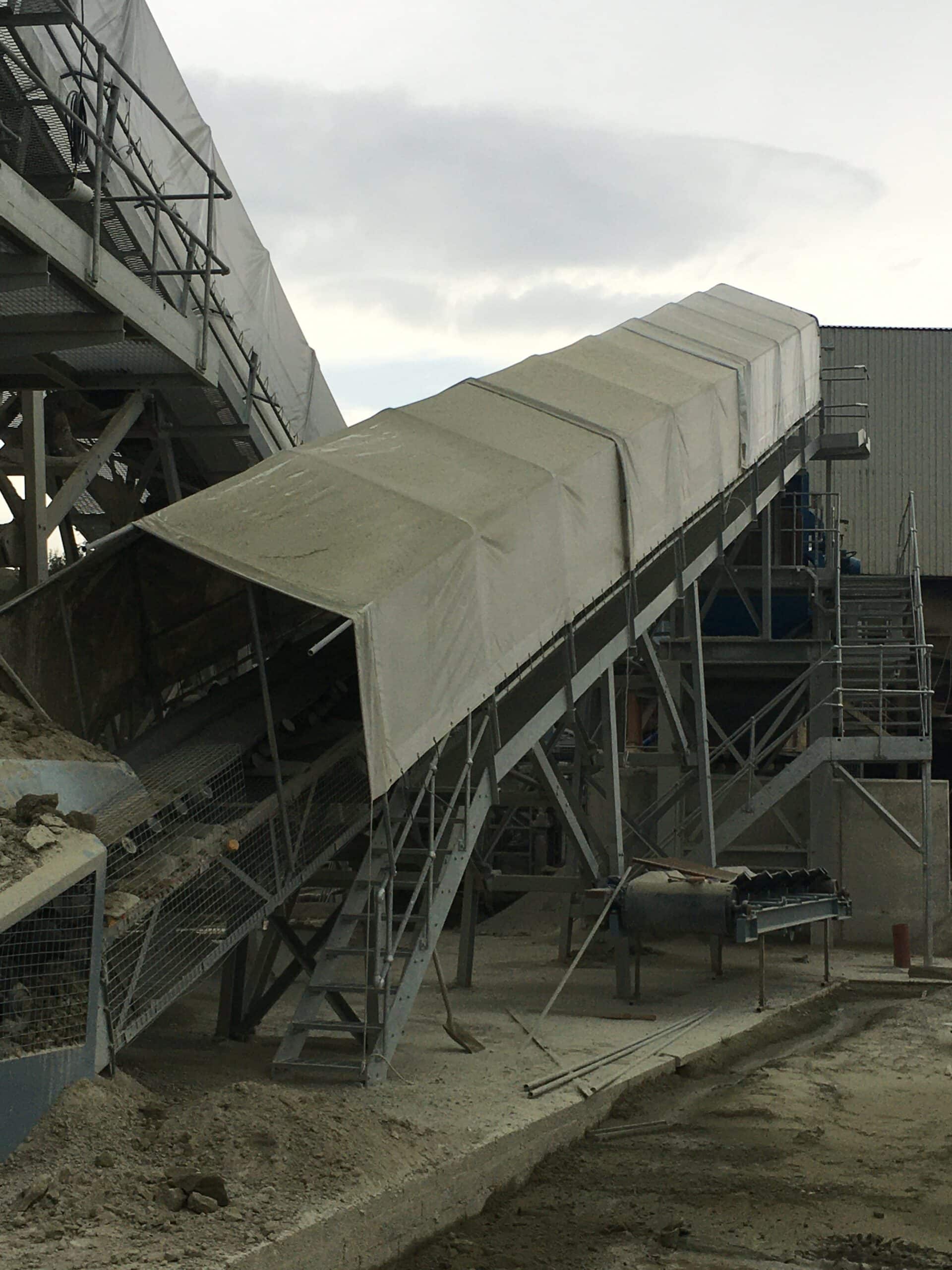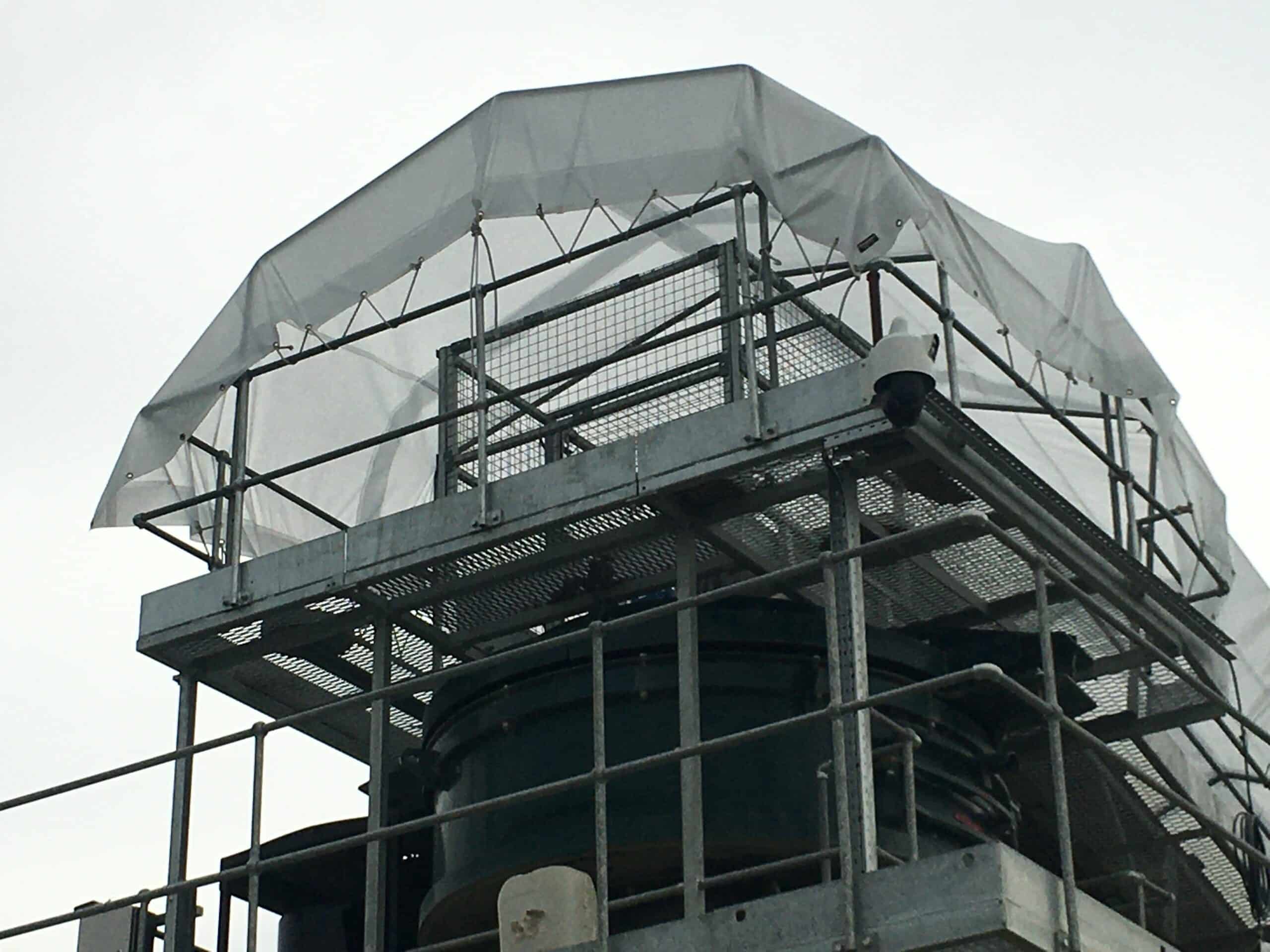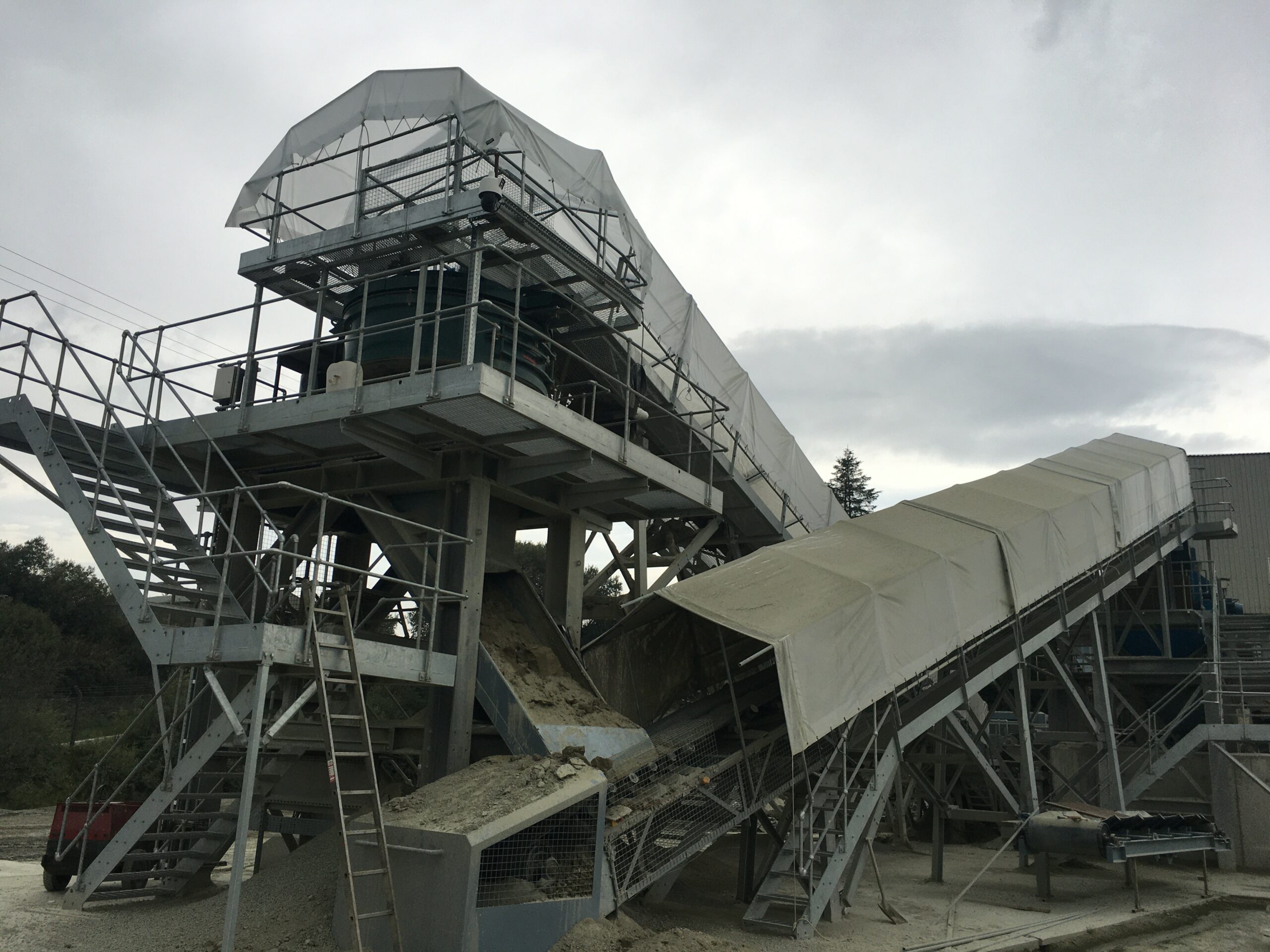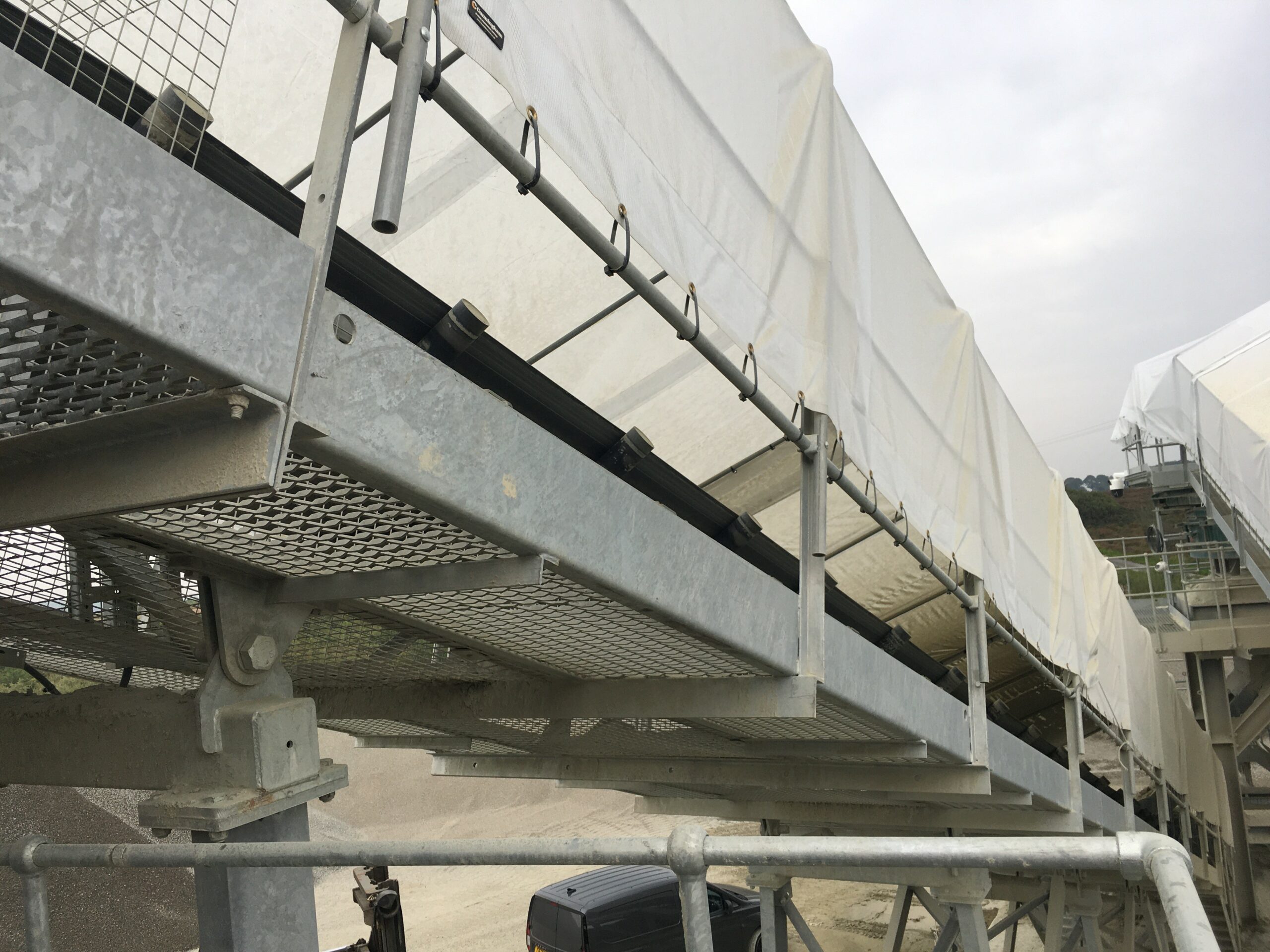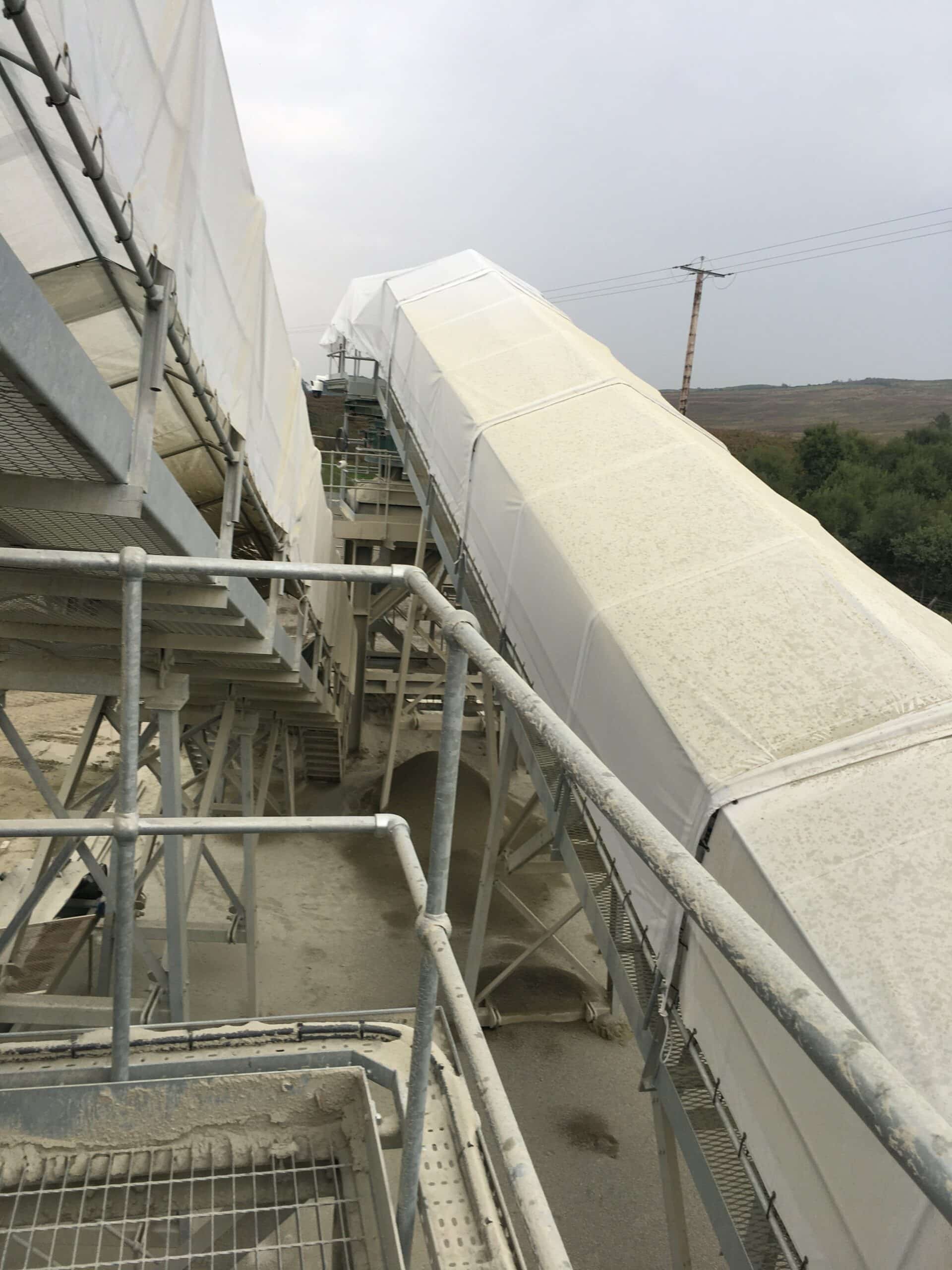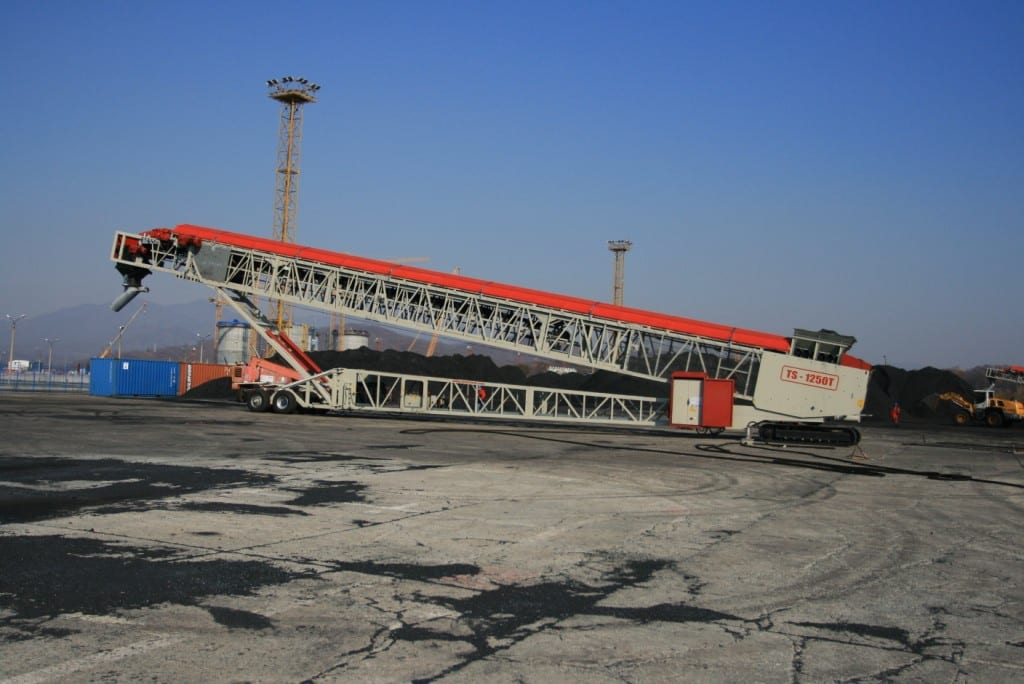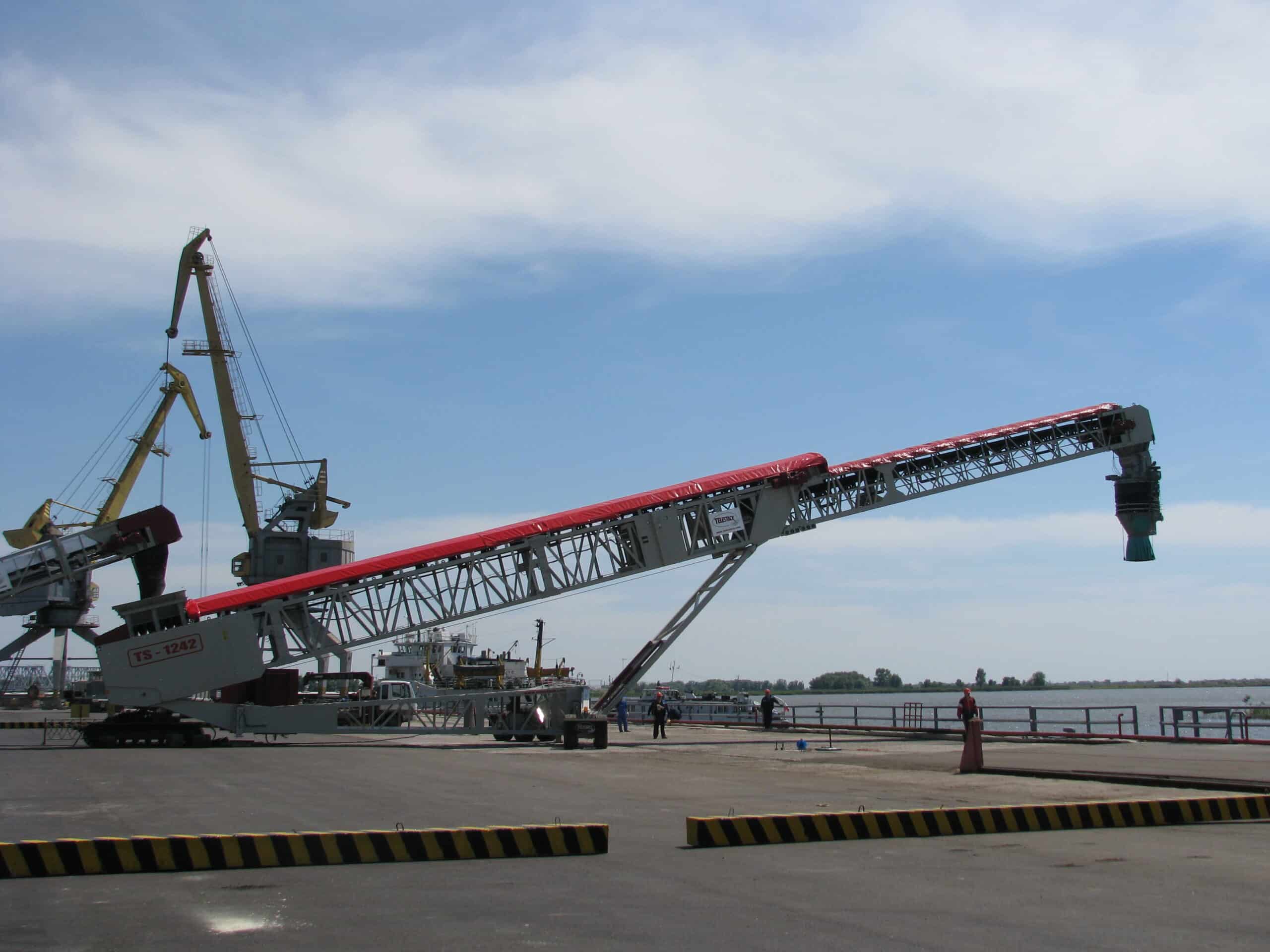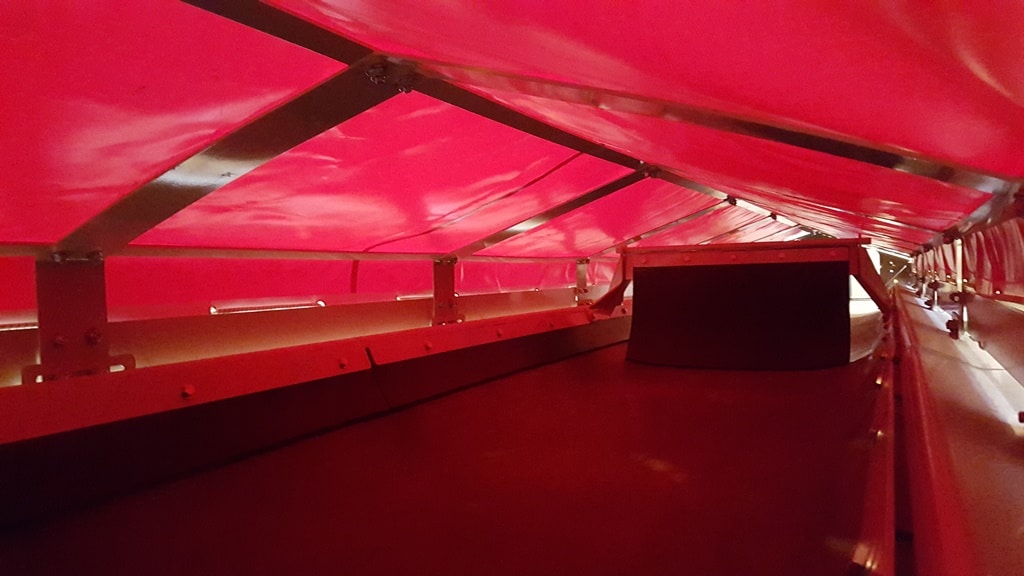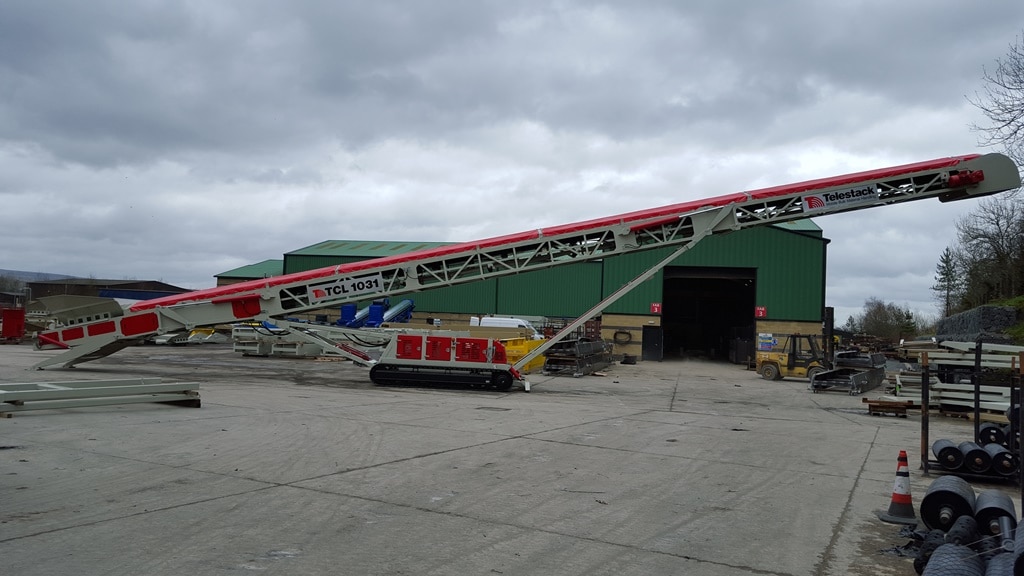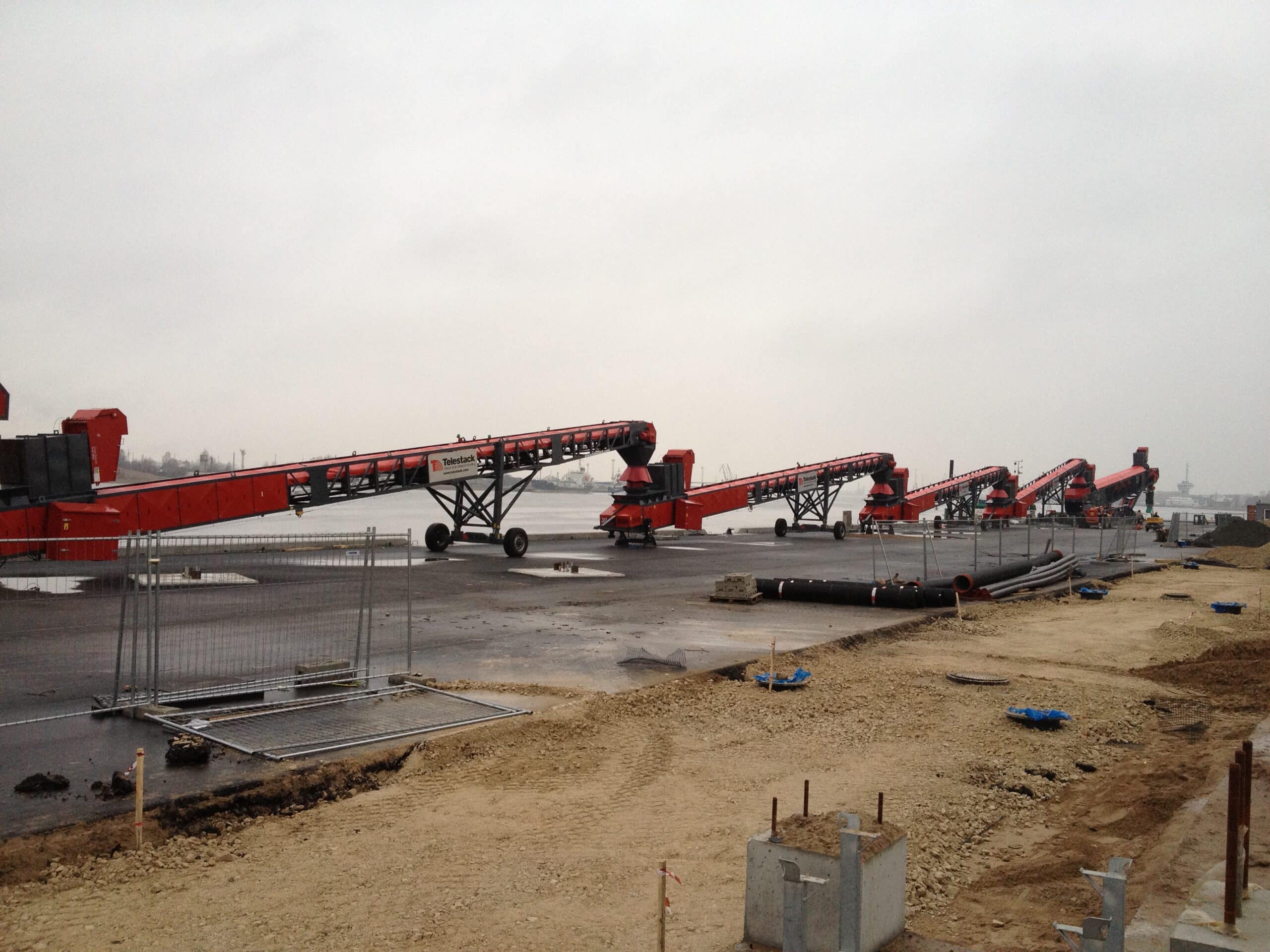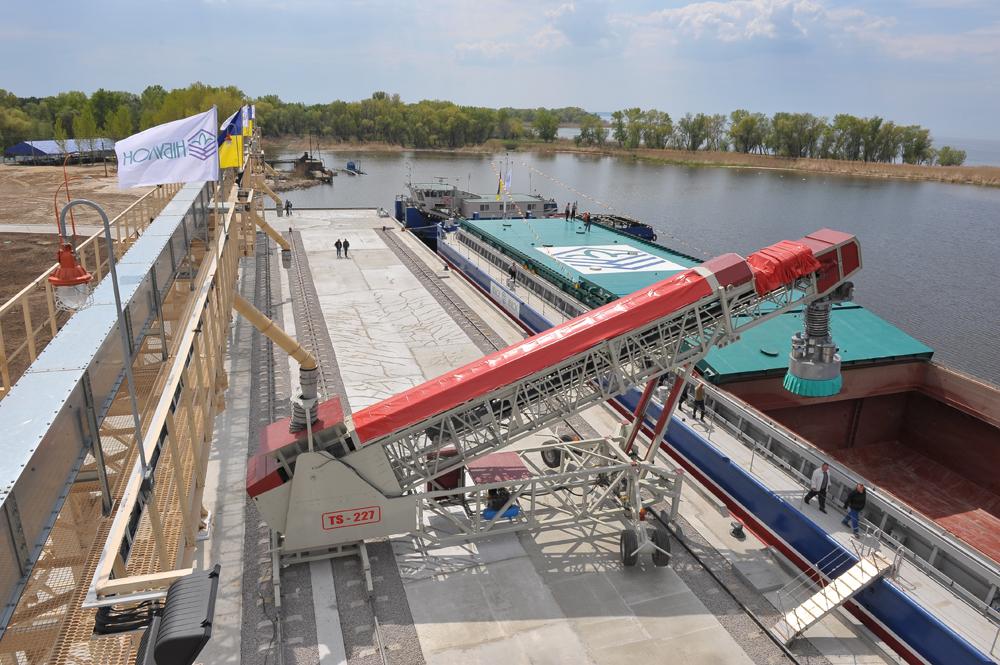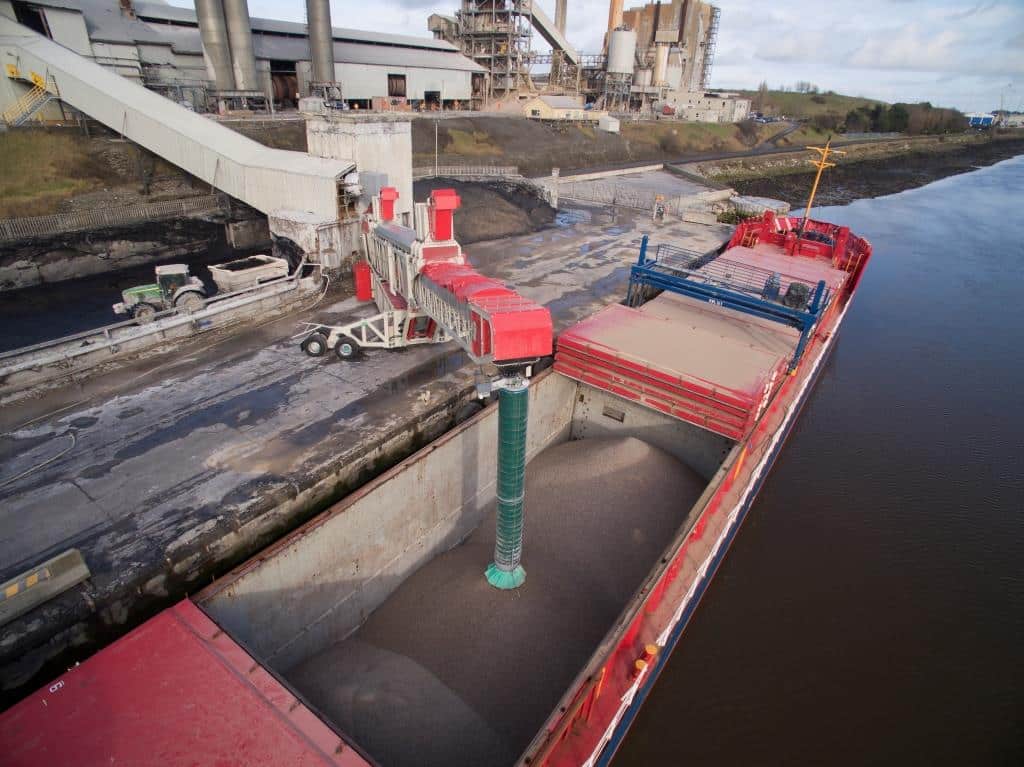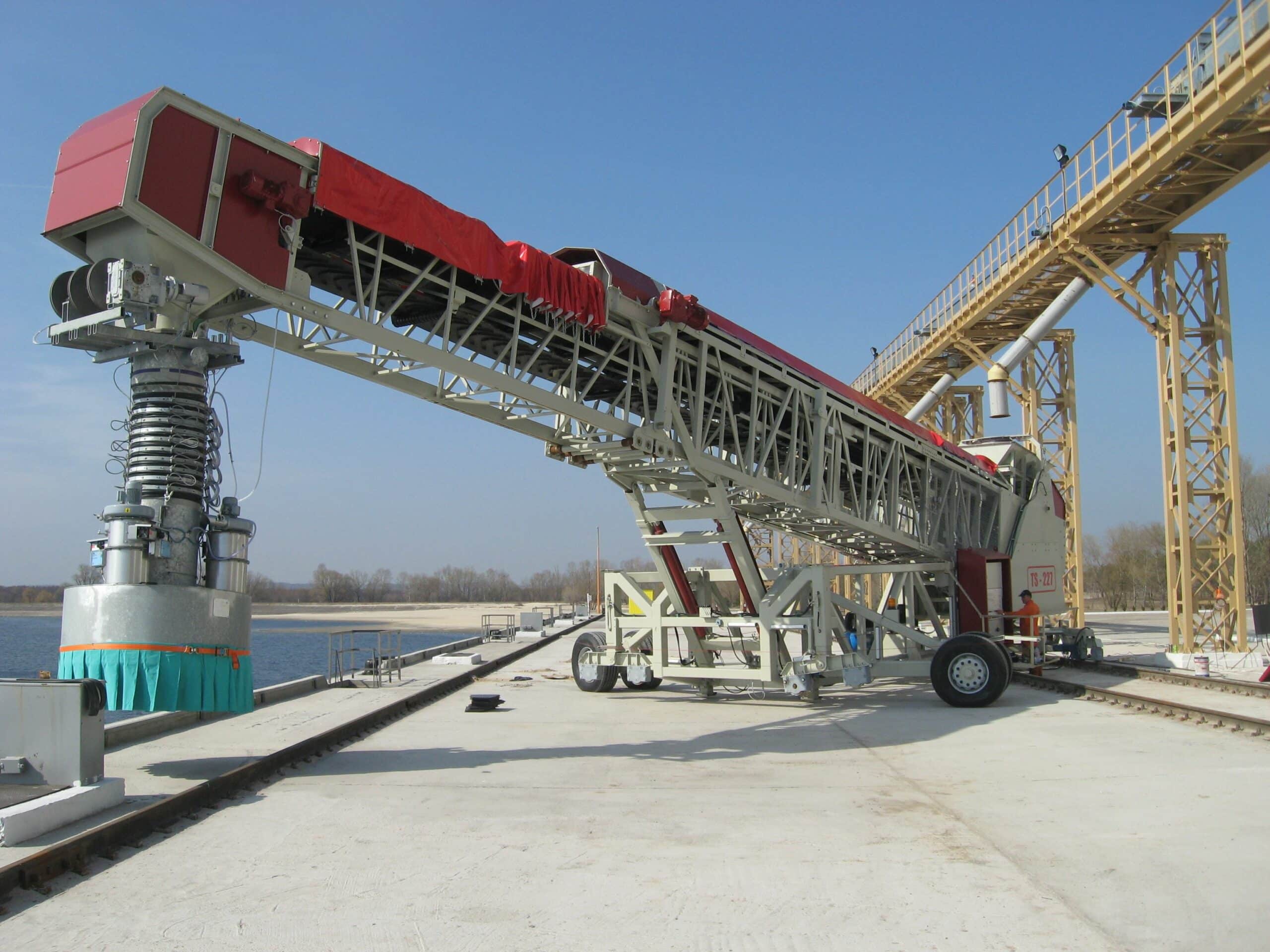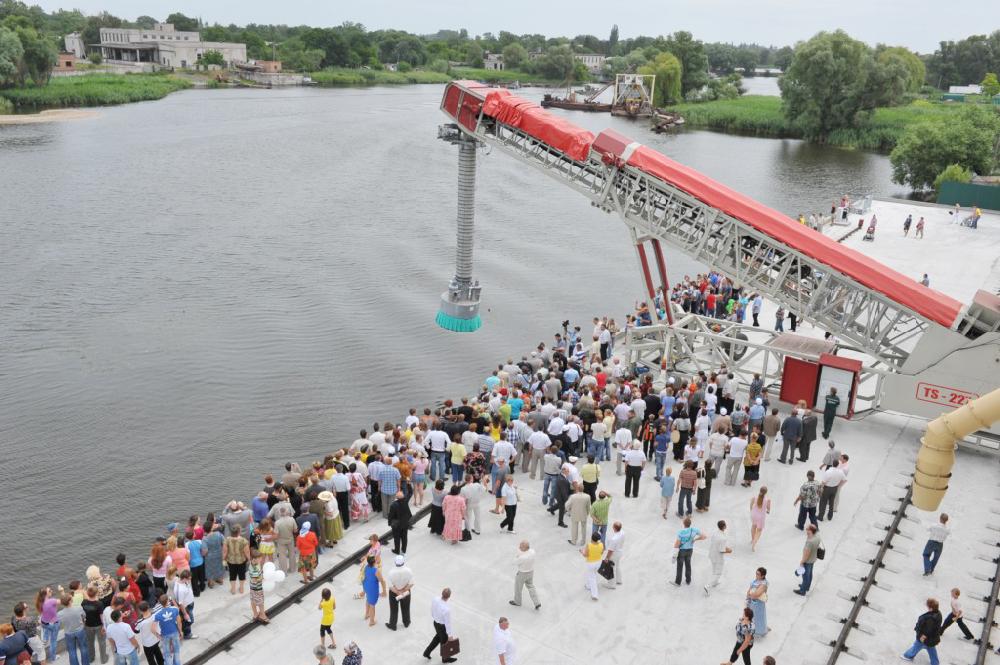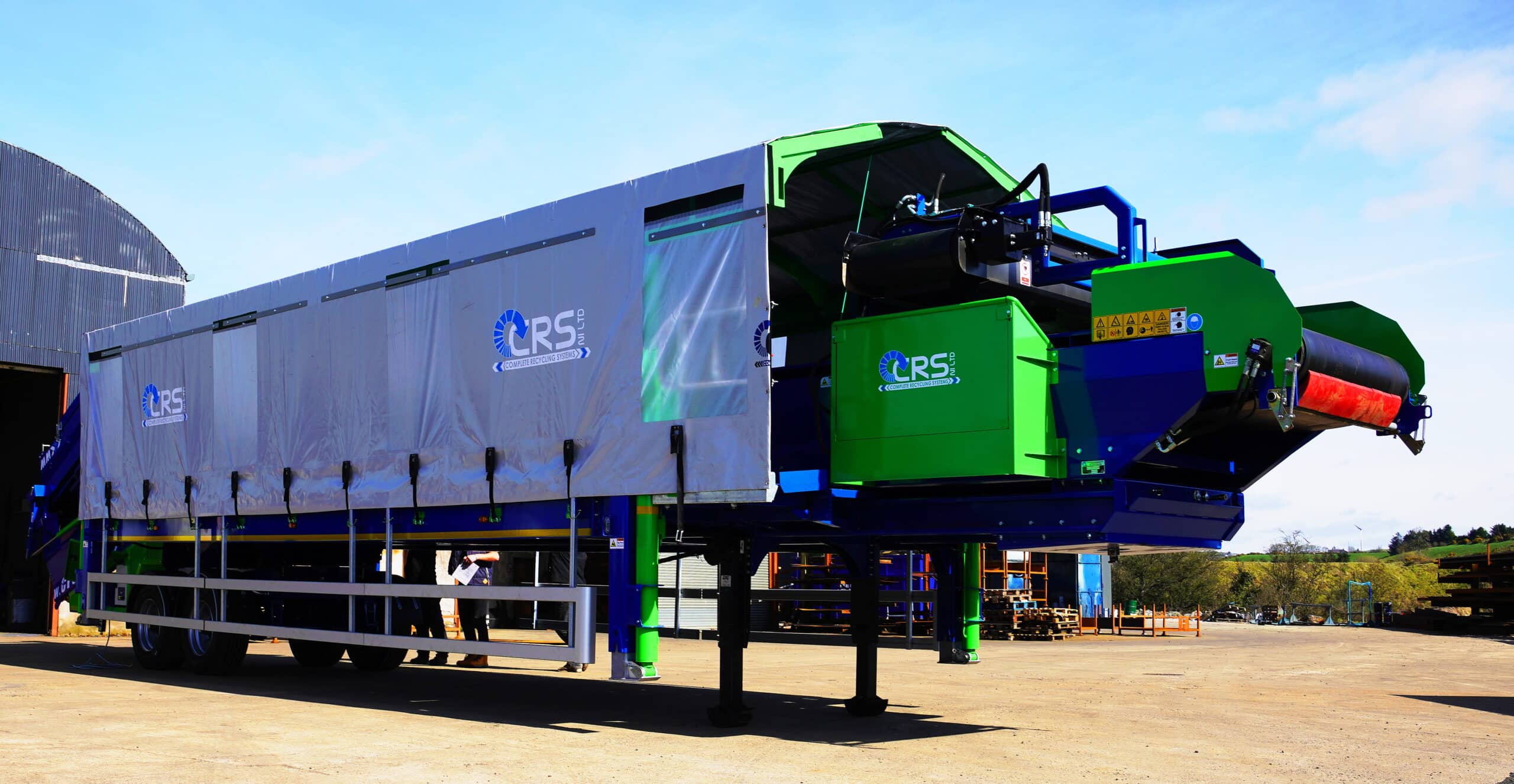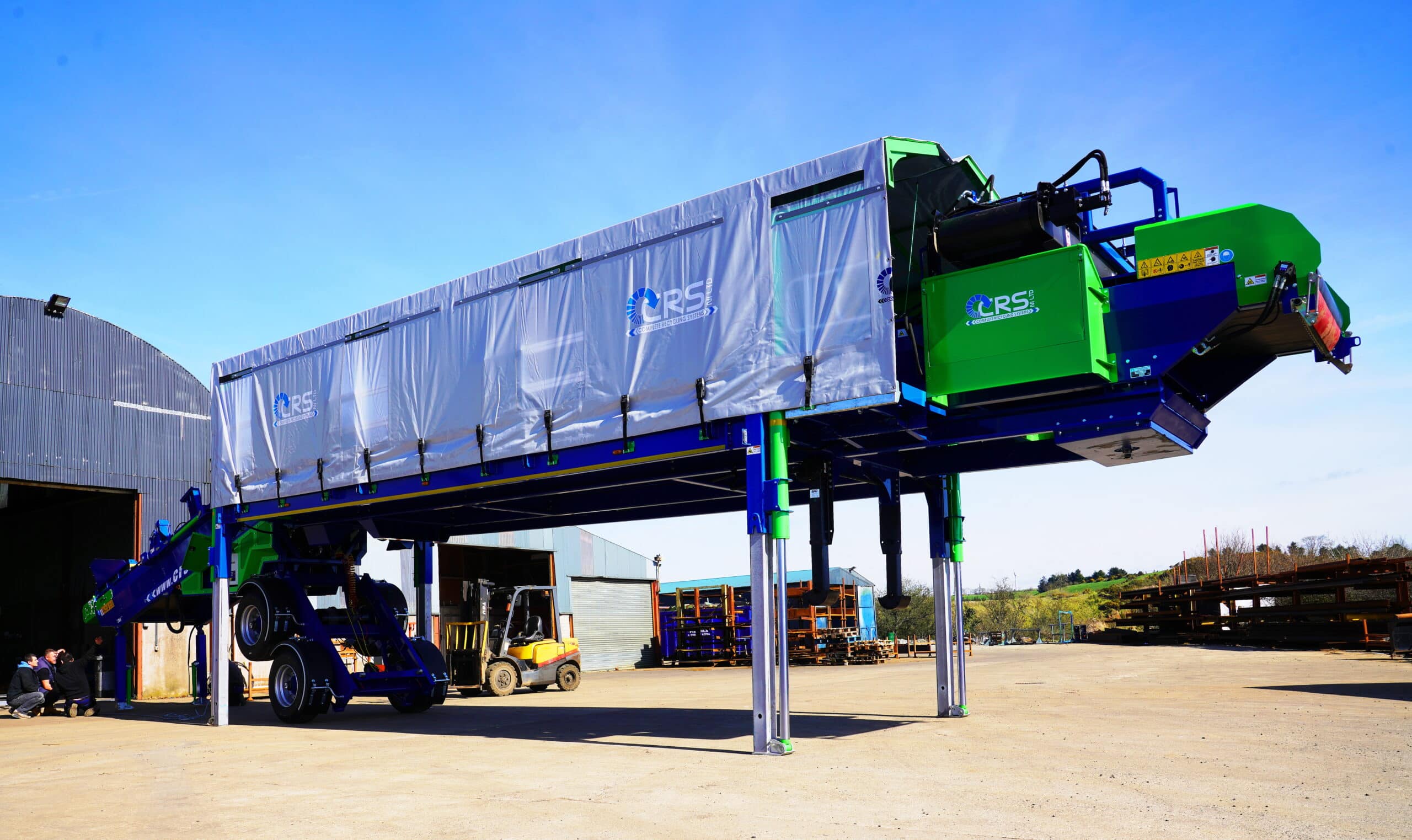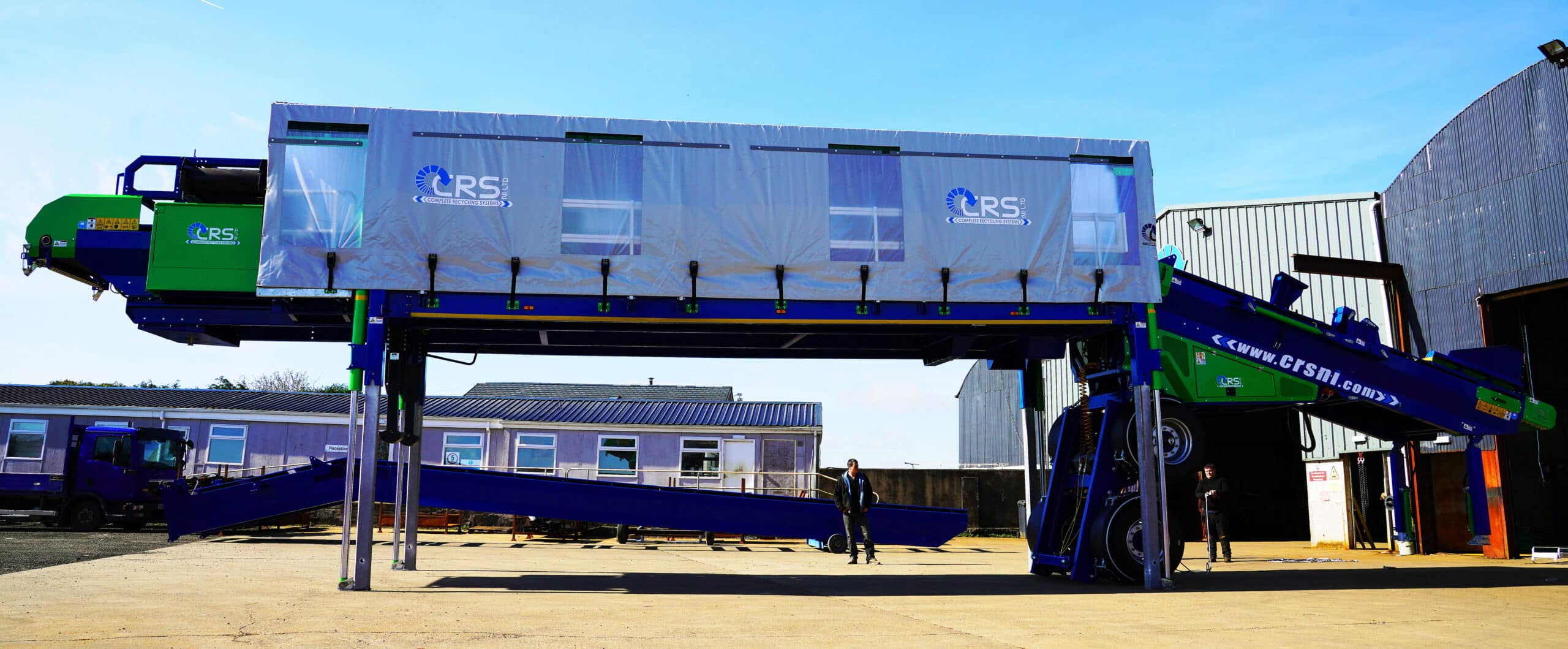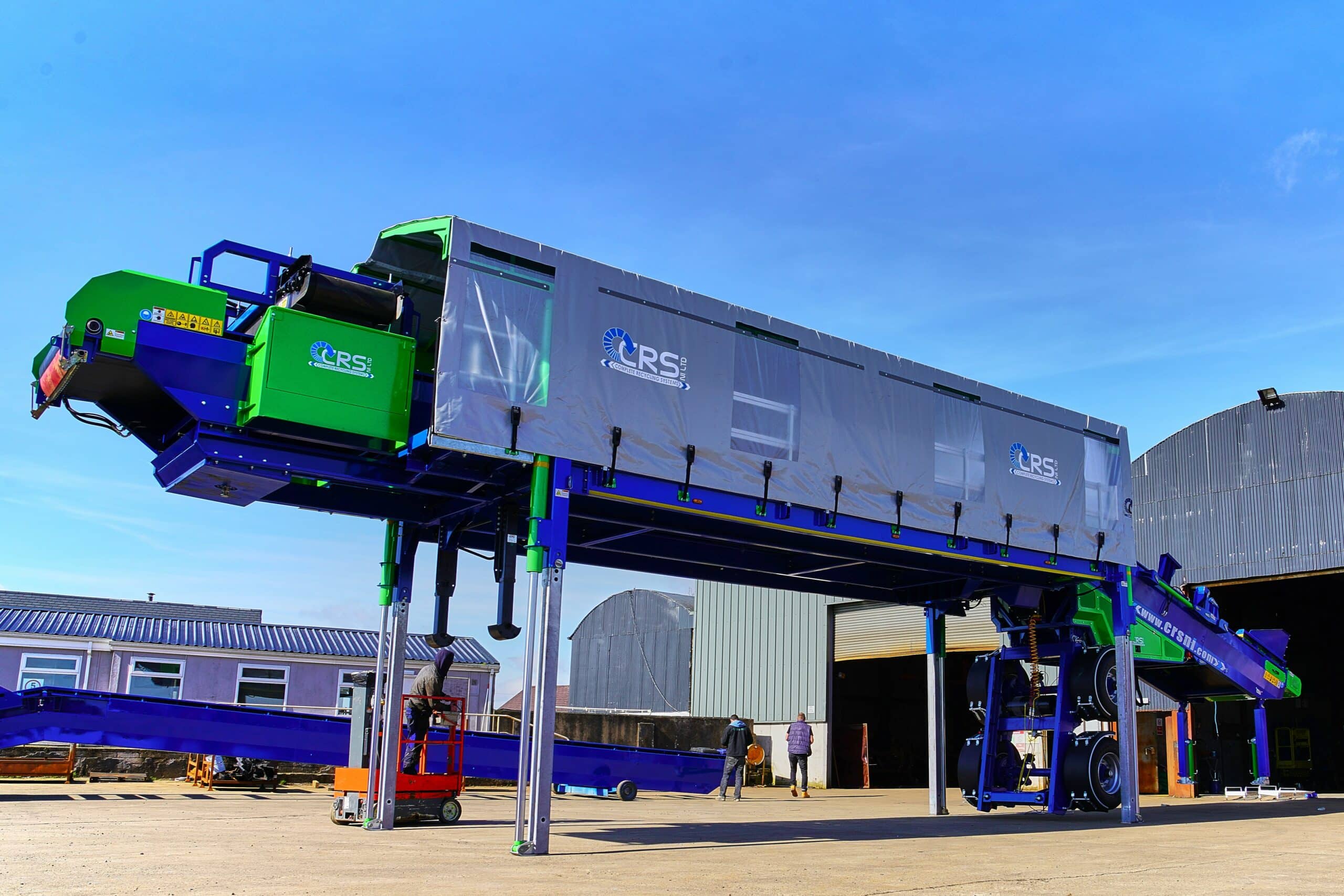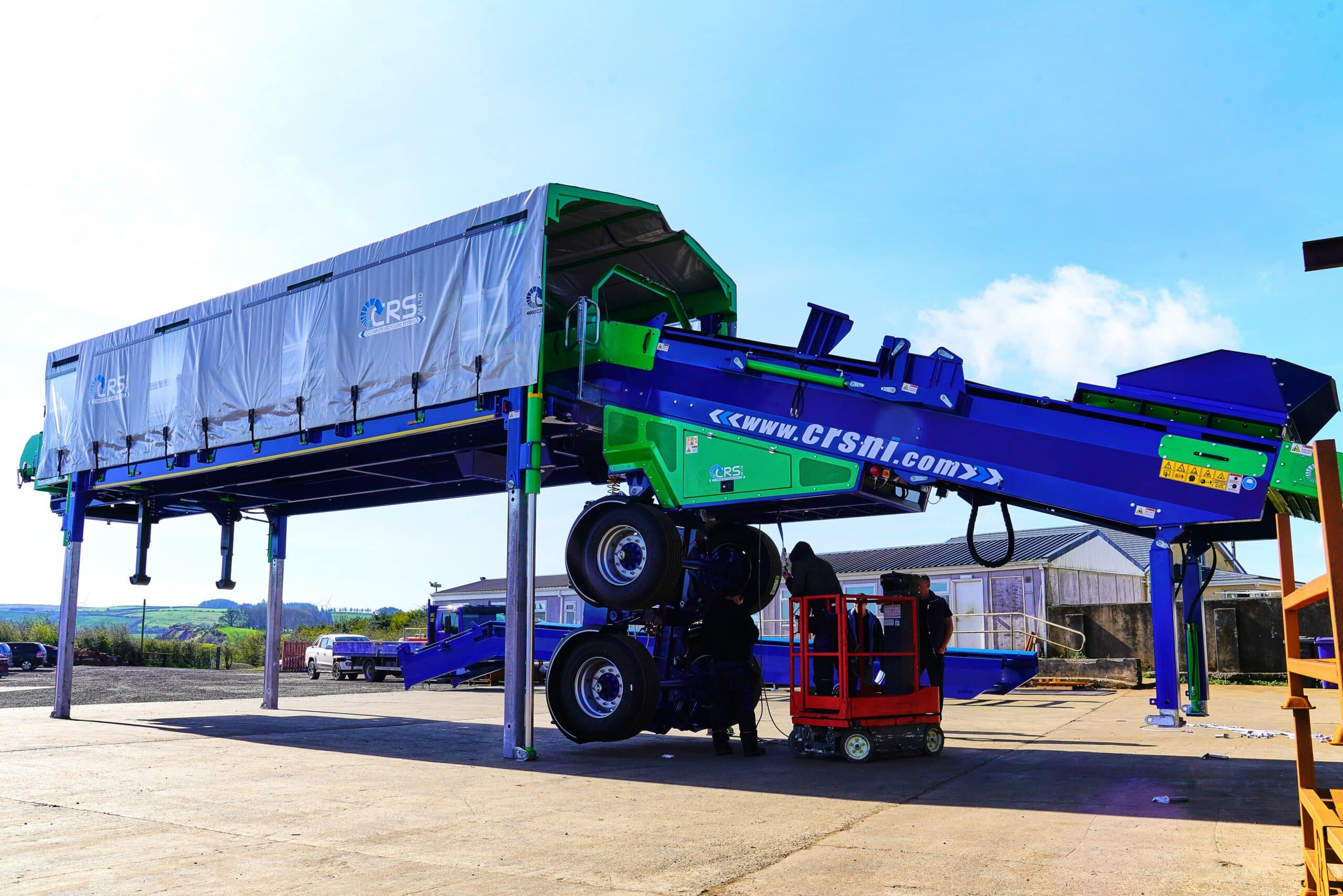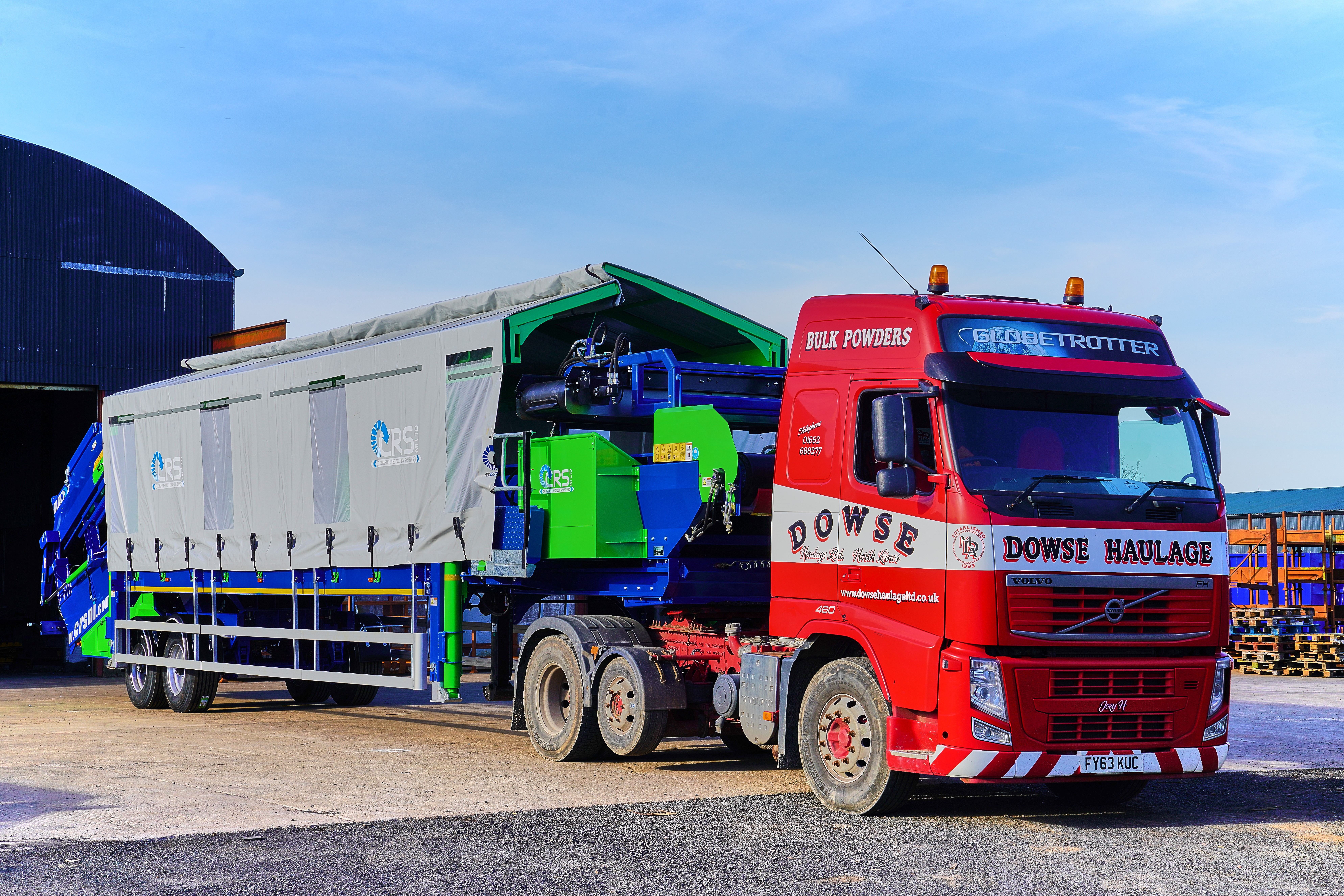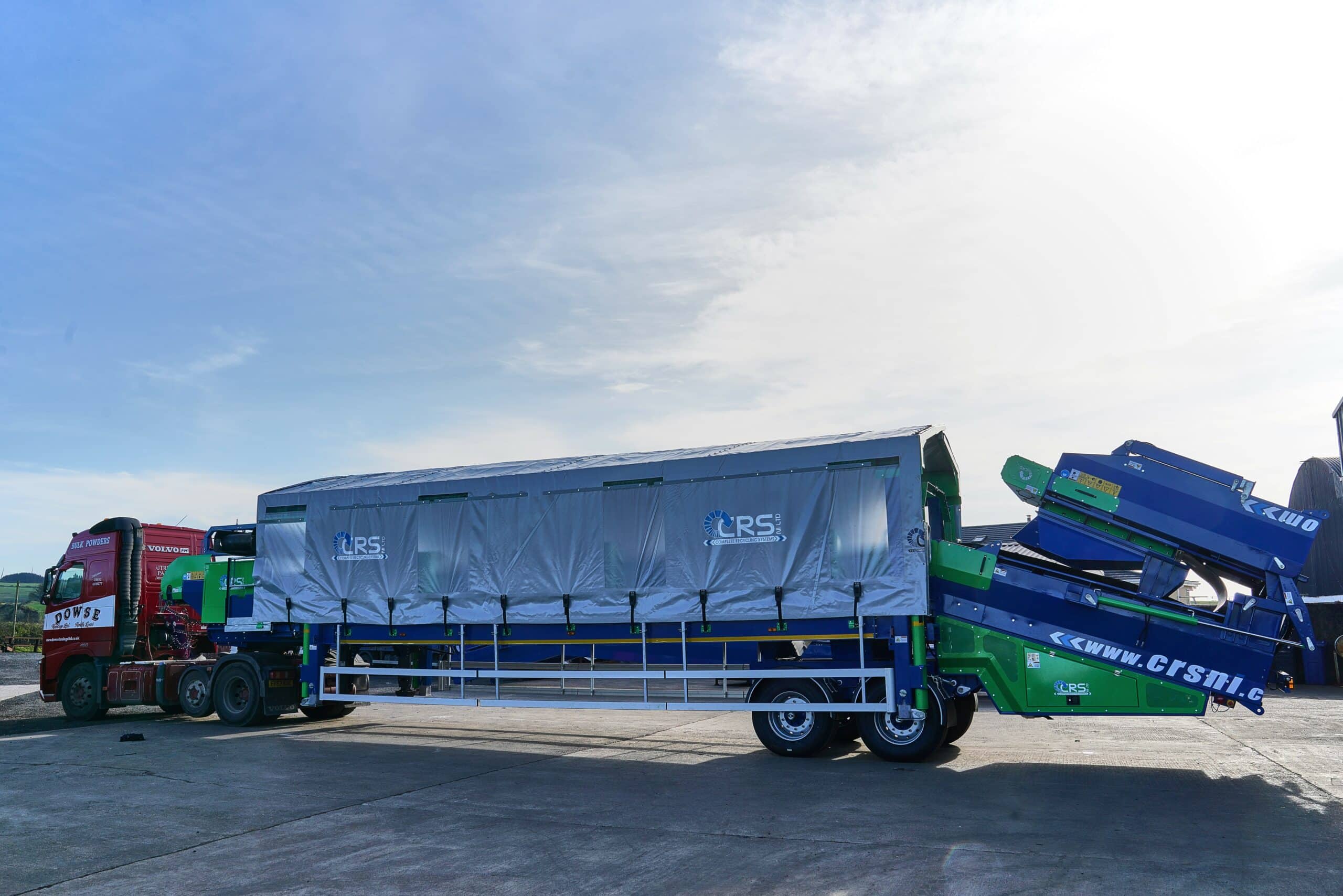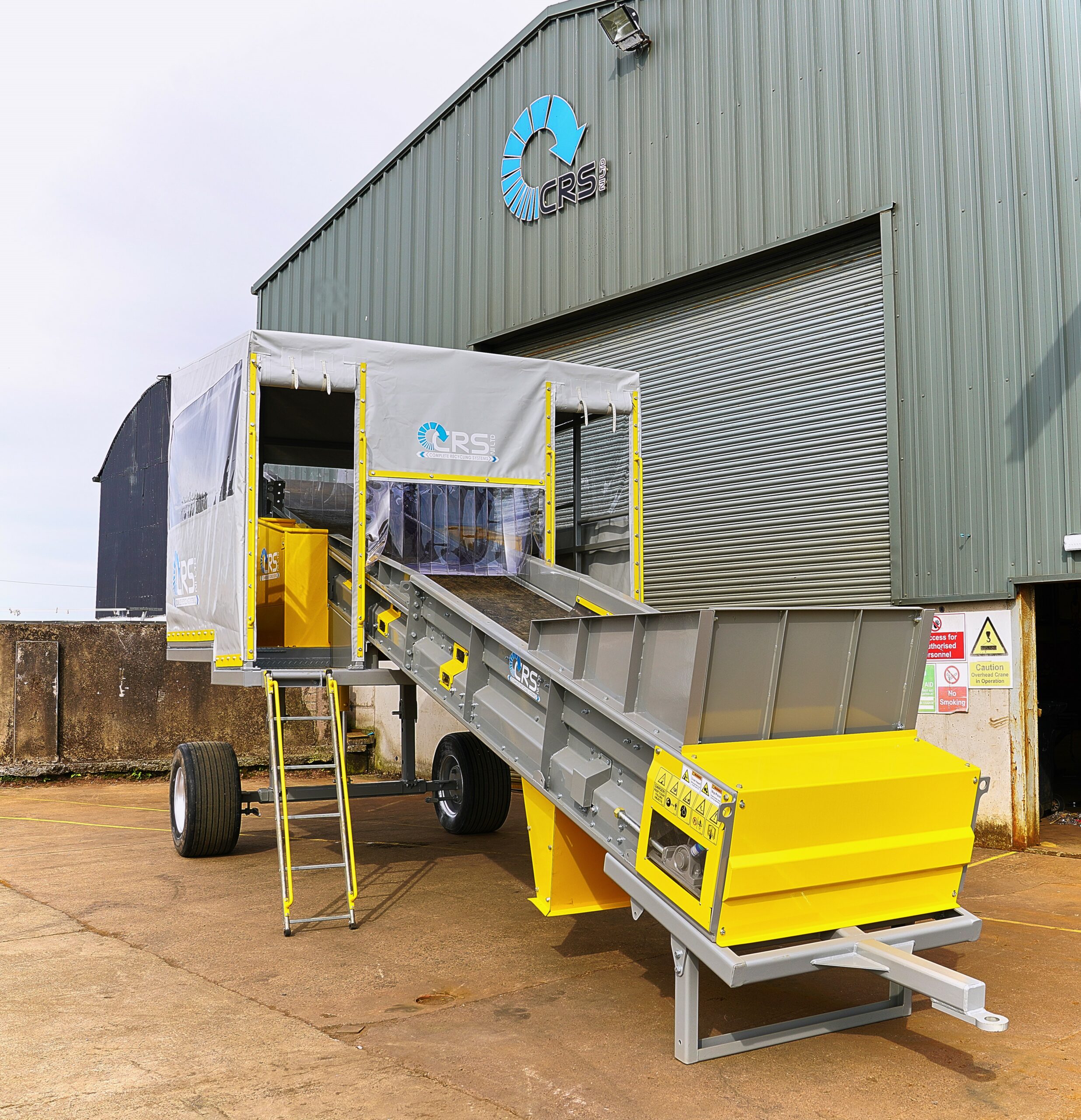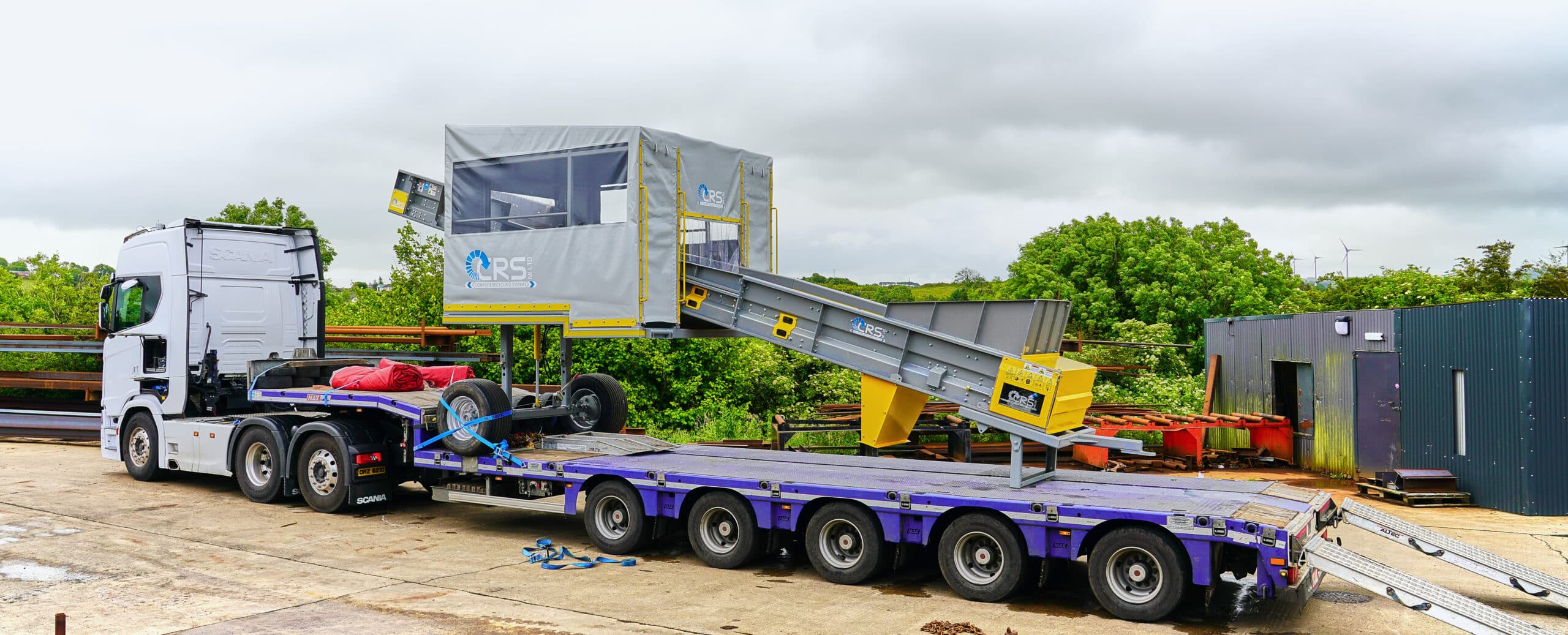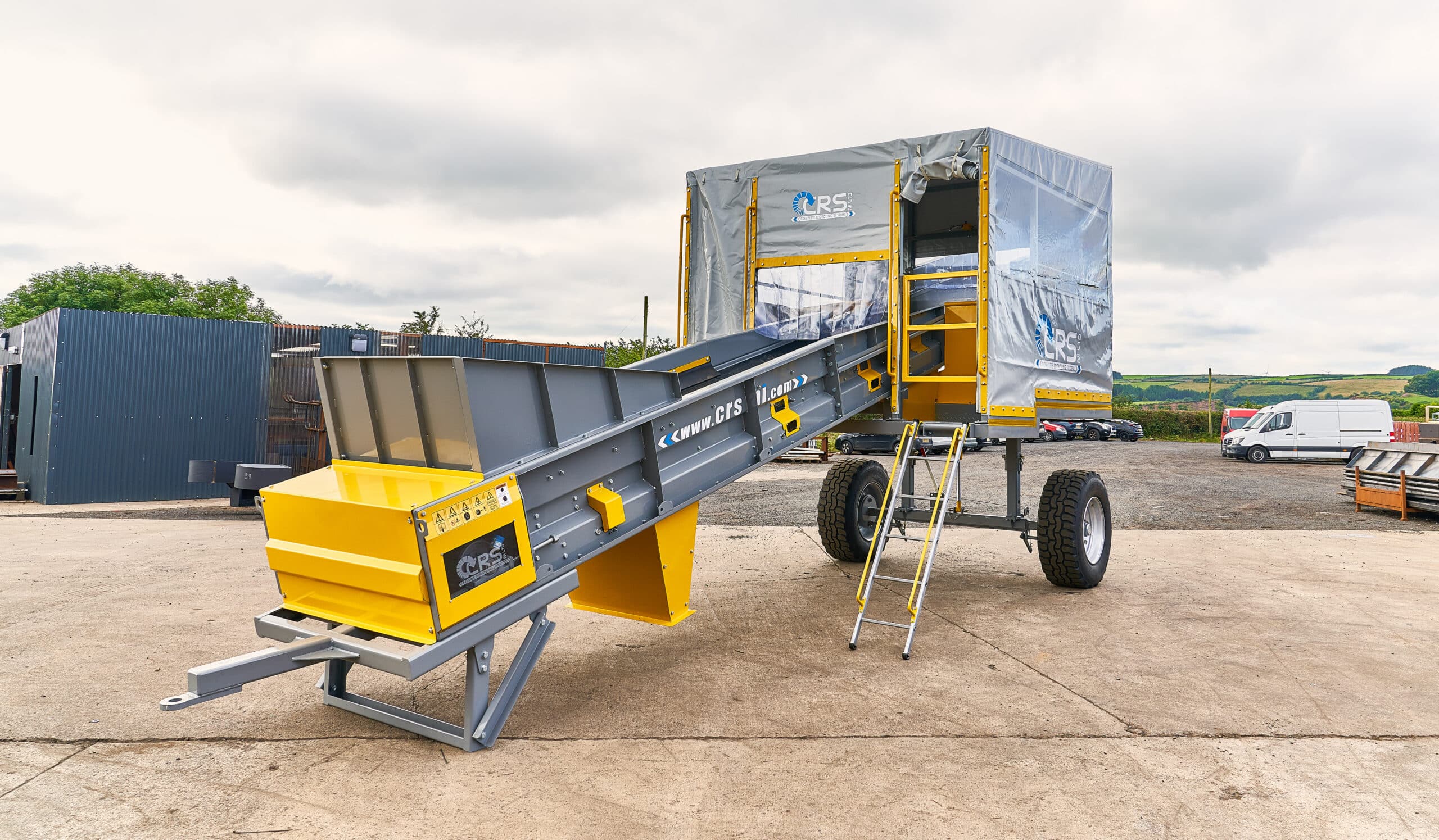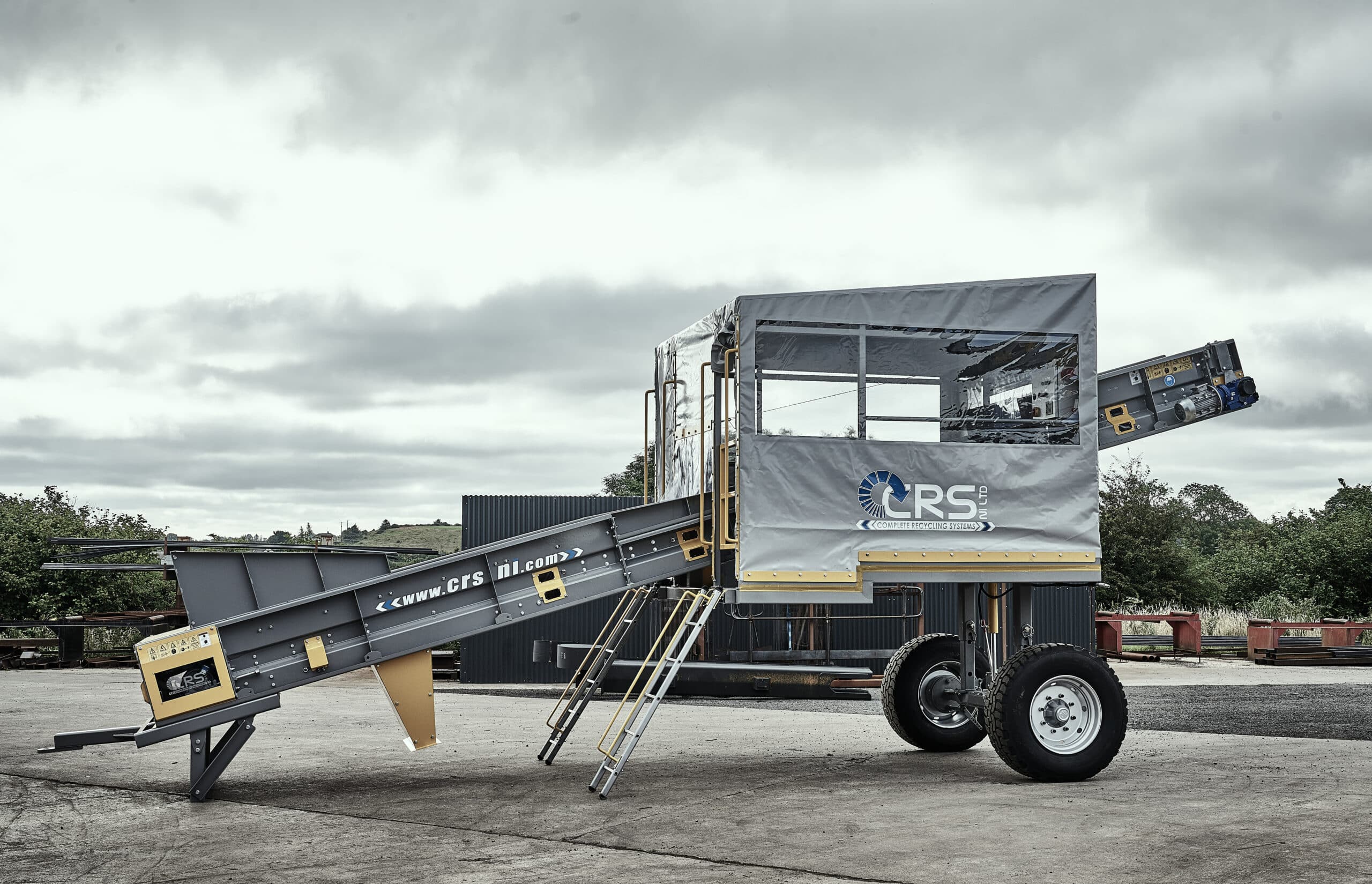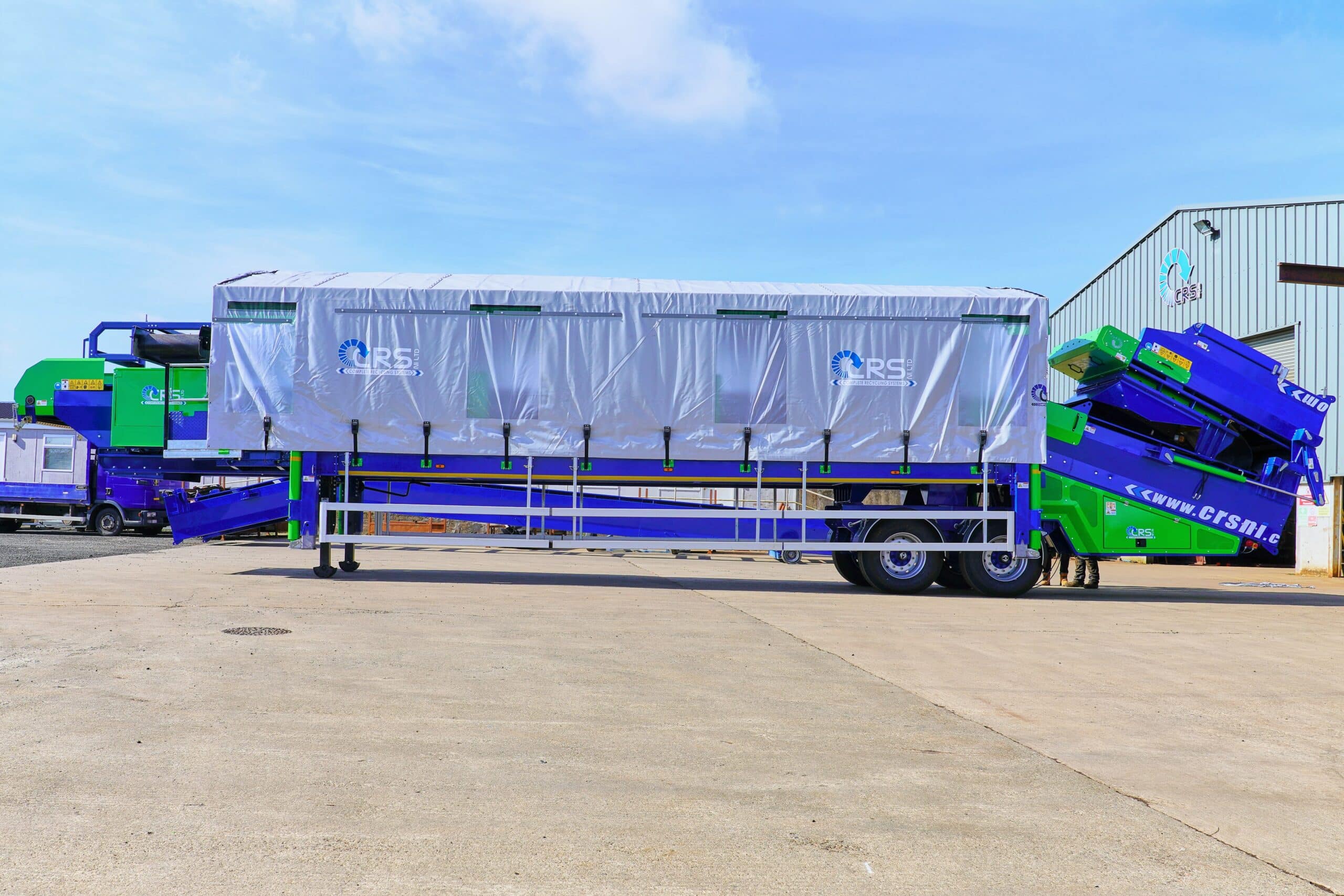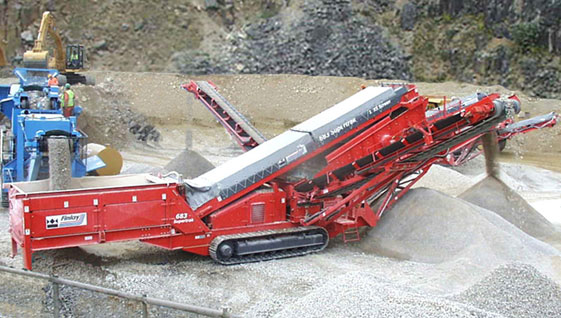 Conveyor Covers for Screening Equipment: Crafted to shield your screening equipment from dust, debris and harsh weather. Our Covers are the first line of defence in maintaining operational efficiency.
Sleeves and Chutes: Our heavy-duty sleeves and chutes are designed to facilitate the smooth flow of material, minimising wear and tear, thereby extending the lifespan of your quarry equipment.
Block/Crib Sides: These robust sides act as a protective barrier, reducing the impact pf falling material and containing loads securely.
Block/Strapper Covers: Ensure the safety of your personnel and improve the efficiency  of your strapping operations with these specially designed covers.
Our quarry conveyor covers come in a variety of materials and thicknesses, tailored to withstand the rigours of the quarry industry whilst providing maximum equipment uptime. Invest in Cunningham Covers and experience the best in protection, safety, and operational efficiency.
Quarry Conveyor Covers Quotation
Get a No Obligation Quote In 2 Hours or Less*
At Cunningham Covers we make it easy to get a quote for your exact specification using our clever forms. Simply enter the details of what you'd like, shape, size & colour and we'll follow up with an exact price for your cover.
* During standard working hours. Quotes may take longer when we're experiencing a high volume.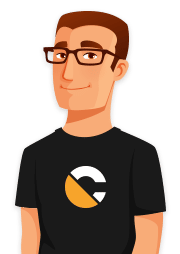 Want us to call you back?