Insulated Protection Covers help protect your machinery from damages during shipping and deliveries. Cunninghams have the answer with our range of bespoke protective covers solutions. 
Insulated Protection Covers can be manufactured exactly to your specifications with no job too complicated for our team of expert tarp people.
PVC protection covers are an added security to the shipping of your product. No longer will you have the worry of your products getting delivered to your customer with breakages.
Our protection covers are made from heavy duty material allowing them to be used on multiple trips, which saves on the use of single trip materials. We can also add branding to your cover if required.
Fill in the details above now and we will get back to you usually within a few hours with a quote.
Insulated Protection Covers Quotation
Get a No Obligation Quote In 2 Hours or Less*
At Cunningham Covers we make it easy to get a quote for your exact specification using our clever forms. Simply enter the details of what you'd like, shape, size & colour and we'll follow up with an exact price for your cover.
* During standard working hours. Quotes may take longer when we're experiencing a high volume.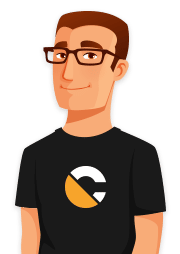 Want us to call you back?