Tractor Bonnet Covers Made to Measure
Protective hood or bonnet covers for the front of your tractor to it protect from damage, for example when cutting hedges. Made in heavy duty PVC with a protective felt sandwiched in the middle.
A durable product which can be made in a variety of colours and branded with a customers' logo or name or the tractor makers branding and colours. A Cunningham Covers tractor cover will protect your investment from the damaging outside elements and prolong the life of your tractor.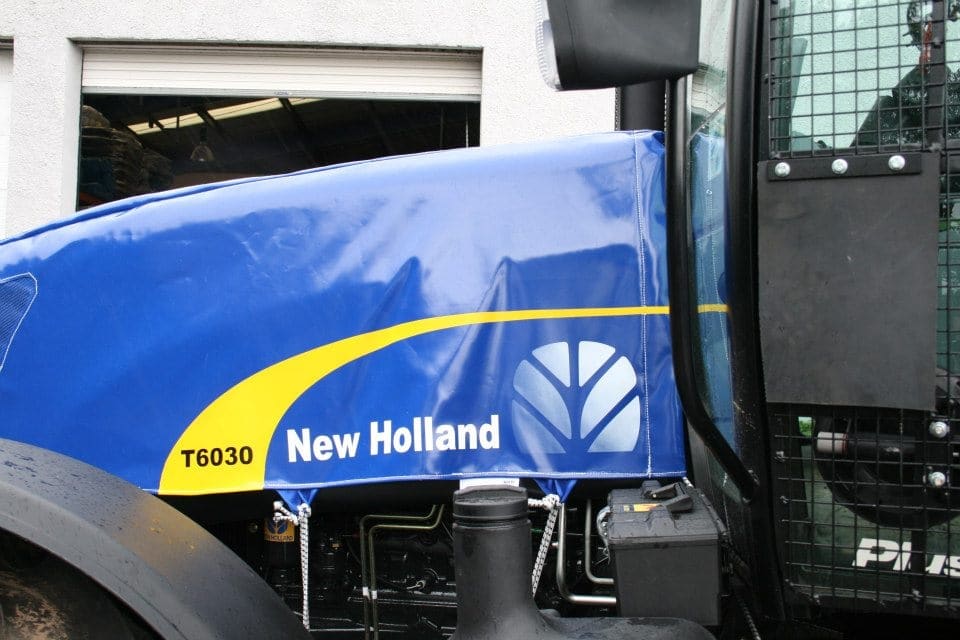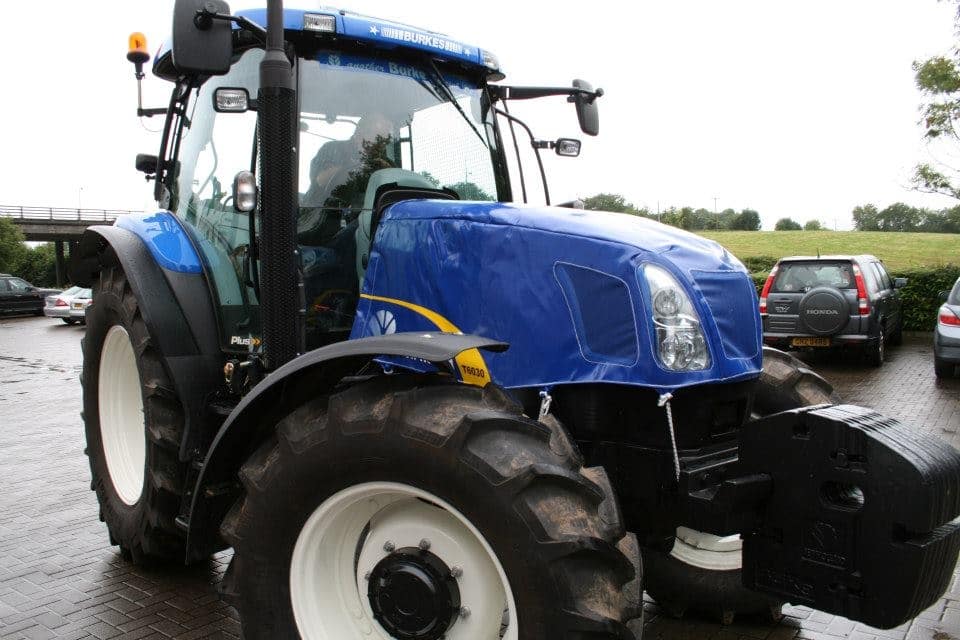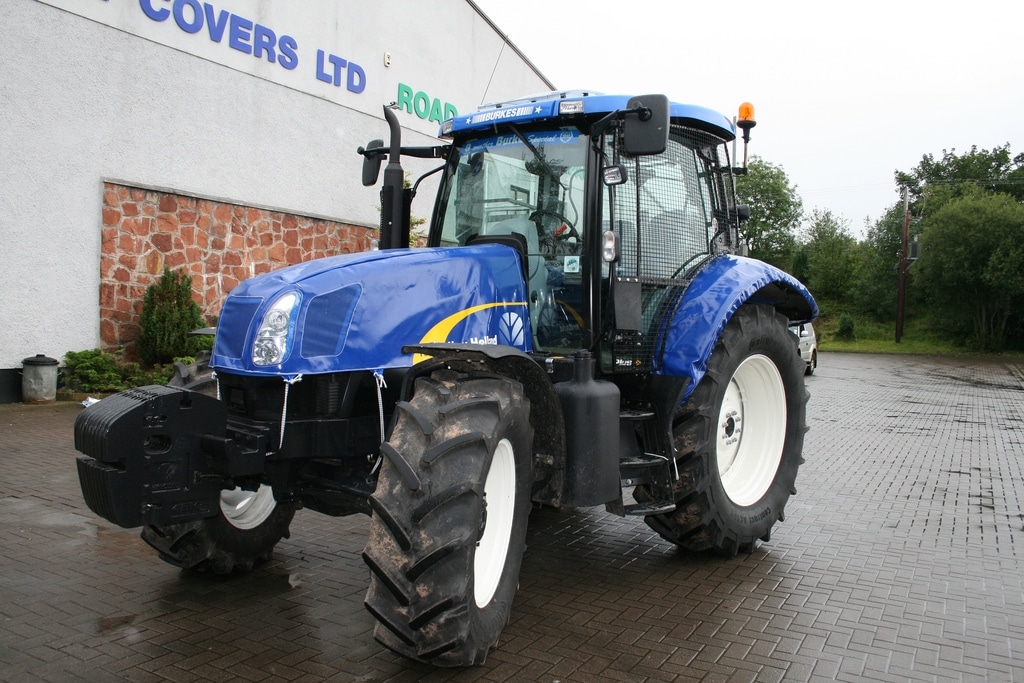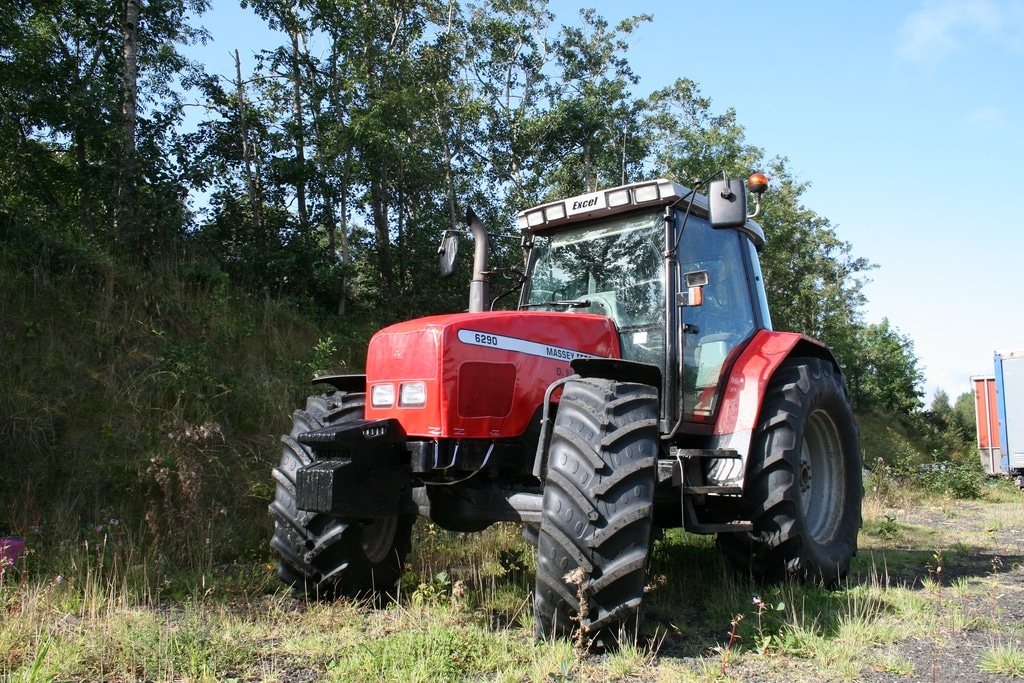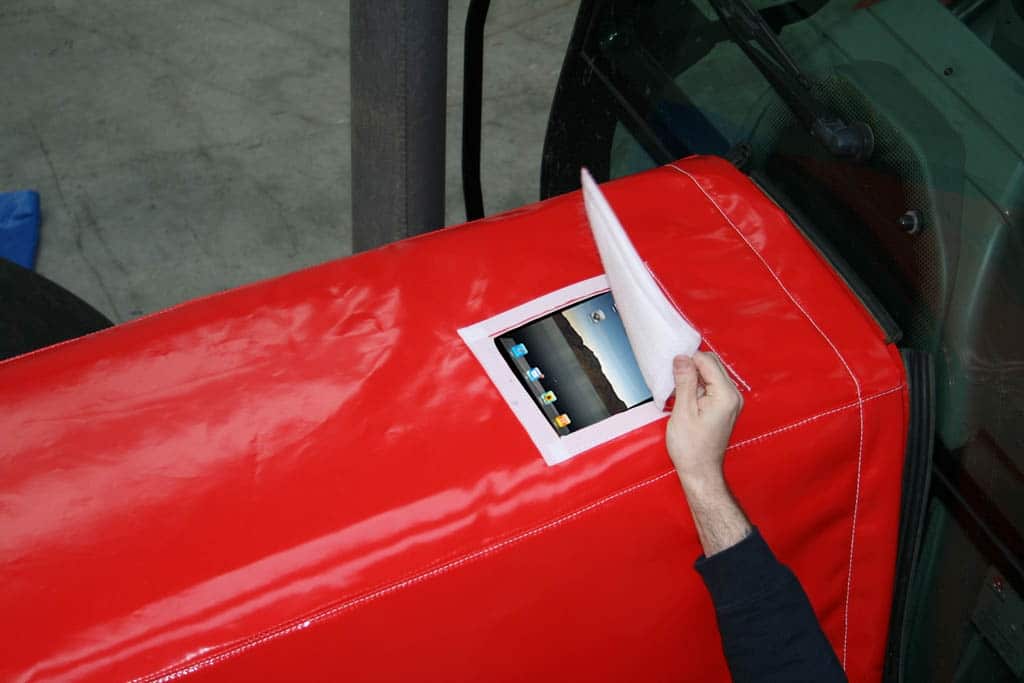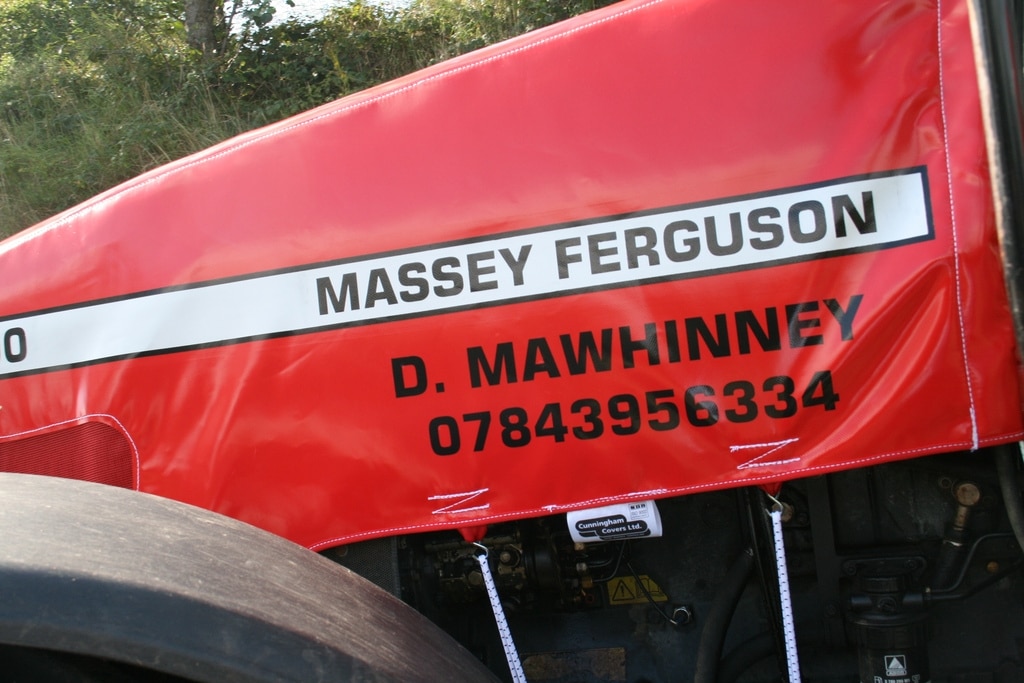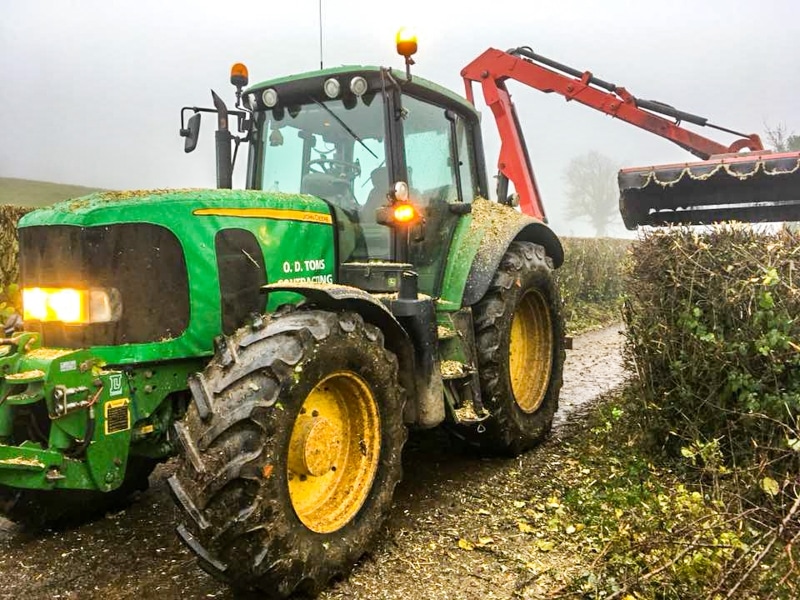 We currently have templates for the tractor models outlined below. 
If you do not see your tractor model and wish to have a bonnet cover manufactured, you can submit an enquiry above and we'll get right back to you with a instruction on how you can create your own template. 
If you prefer you can call us on 028 7964 2638 from the UK or 004428 7964 2638 from Ireland.
Tractor Bonnet Covers Quotation
Get a No Obligation Quote In 2 Hours or Less*
At Cunningham Covers we make it easy to get a quote for your exact specification using our clever forms. Simply enter the details of what you'd like, shape, size & colour and we'll follow up with an exact price for your cover.
* During standard working hours. Quotes may take longer when we're experiencing a high volume.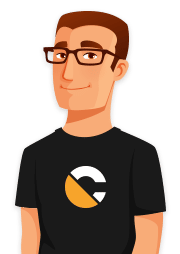 Want us to call you back?