Clear Suspended Protection Screens
Suspended Protection Screens
Cunningham has developed a range of clever protective screens that allows you to return to work safely and comply with social distancing rules on production lines, vehicles and offices.
Can be suspended from any ceiling of fixing
Suspension height can be adjusted
Easy to clean and disinfect
Mitigates against the spread of disease
Can include sign-writing and messaging
Check out our video below on how our screens can be applied in the office environment
Clear Suspended Protection Screens Quotation
Get a No Obligation Quote In 2 Hours or Less*
At Cunningham Covers we make it easy to get a quote for your exact specification using our clever forms. Simply enter the details of what you'd like, shape, size & colour and we'll follow up with an exact price for your cover.
* During standard working hours. Quotes may take longer when we're experiencing a high volume.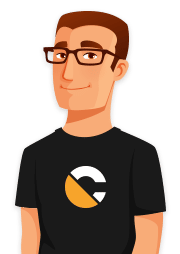 Want us to call you back?