Our clear PVC Protection Screens are easy to clean and will act as a barrier to harmful environmental elements in the workforce. Help protect your workforce by mitigating against harmful airborne diseases such as COVID-19 and others. The panels can be easily fitted to any existing fixtures. We can include vents, hatches along with the printing of any warning signs or other artwork.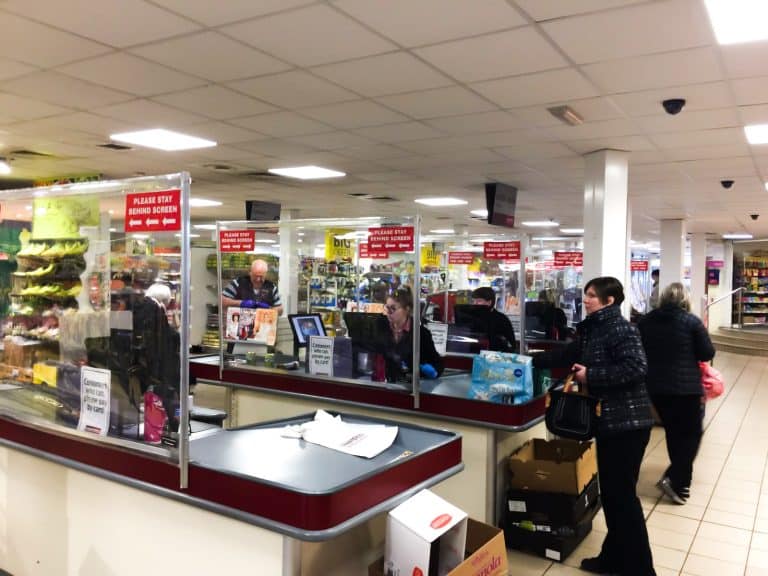 To find out more information on this product and how it can help your working environment please contact us on: +44(0)28 7964 2638
Protection Screens Quotation
Get a No Obligation Quote In 2 Hours or Less*
At Cunningham Covers we make it easy to get a quote for your exact specification using our clever forms. Simply enter the details of what you'd like, shape, size & colour and we'll follow up with an exact price for your cover.
* During standard working hours. Quotes may take longer when we're experiencing a high volume.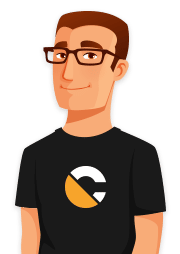 Want us to call you back?