Cunningham Covers Tipper Sheeting solutions provide the lorry operator with a manual or semi-automatic option. All our flat sheets and Rollover covers for the transport and asphalt industry are custom-made to suit each individual lorry tipper; fixed on the side with bars either on the side only or side and top. All chimes are reinforced and each cover supplied with ratchets and side straps to hold in place. We can add eyelets and elastic if needed to the heavy duty PVC material.
Tipper Sheeting Quotation
Get a No Obligation Quote In 2 Hours or Less*
At Cunningham Covers we make it easy to get a quote for your exact specification using our clever forms. Simply enter the details of what you'd like, shape, size & colour and we'll follow up with an exact price for your cover.
* During standard working hours. Quotes may take longer when we're experiencing a high volume.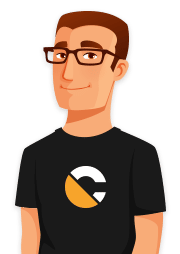 Want us to call you back?